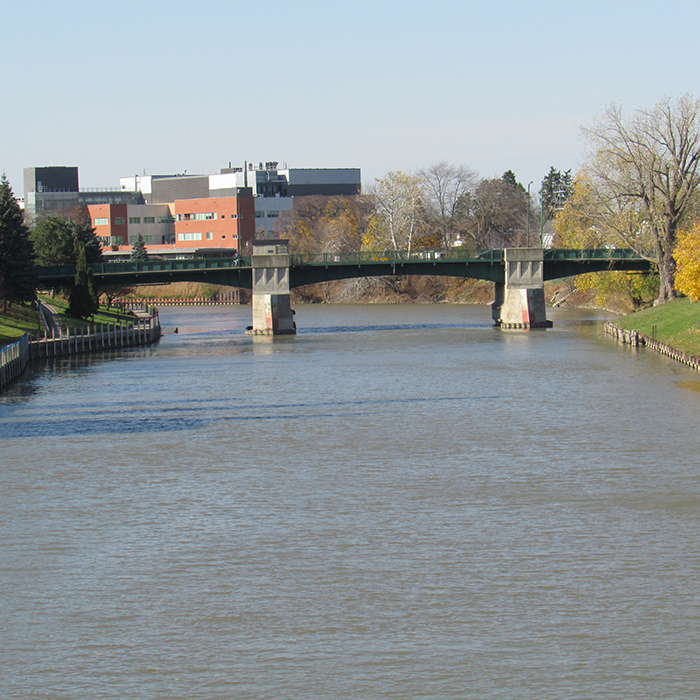 The Municipality of Chatham-Kent and Dillion Consulting will hold the first in a series of Public Information Sessions regarding the Round the River Recreation Trail project, April 25 from 6 to 8 p.m. at the Civic Centre.
The proposed multi-use trail will be primarily designed to increase user safety for those who already use the popular route for cycling and walking.
Traversing west along Grande River Line, crossing the Prairie Siding Bridge, and heading east back to Chatham on Riverview Line, the trail will create a 21.5 kilometre loop.
The proposed trail will also include an extension from Grande River Line along Winter Line Road to Pain Court.
The first meeting will be held in the Civic Centre atrium at 315 King Street West in Chatham.
Comments
comments