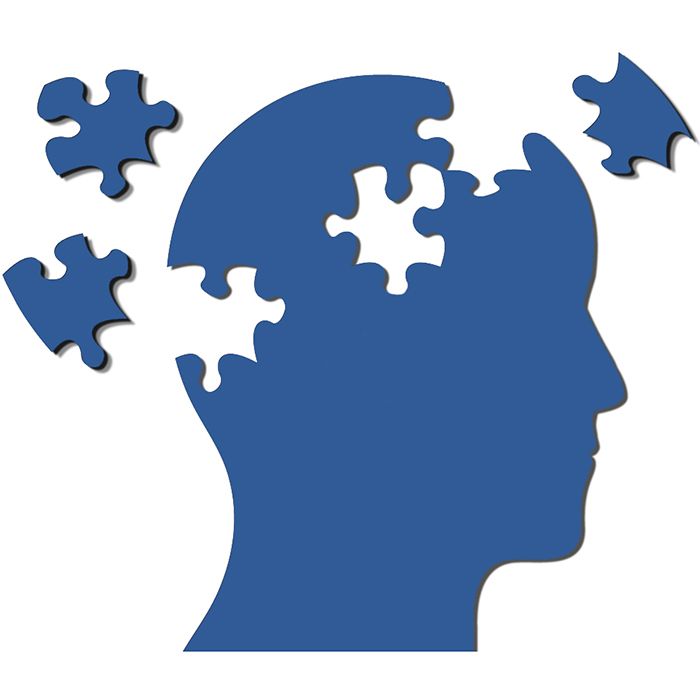 The importance of creating a mentally healthy workplace environment will be the topic of an Executive Leaders' Workplace Wellness Summit May 8 at the Capitol Theatre.
The free morning-long event is being sponsored by the Chatham-Kent Community Leaders' Cabinet and the Municipality of Chatham-Kent.
The session will feature comments by Mayor Randy Hope, Stephen Doig, Co-Chairs of the Cabinet and highlights from business on why this important.
Experts from Chatham Kent Public Health, the Erie St. Clair Local Health Integrated Network, and Lambton Kent District School Board and Union Gas will be among those sharing how they are addressing this in their organizations.
"Understanding the importance of mental health support in the work environment is key for both employers and employees," said Mayor Hope in a release. "There is more awareness than ever before to encourage employees to come forward and more ways to provide that support. I encourage anyone who has impact on their workplace environment to attend the session."
Co-Chair Stephen Doig who is the Executive Director of Chatham-Kent Children Services stated, "The event is geared to Executive Leaders as they have the ability to influence the workplace. We know that just this week in Canada 500,000 people will miss work due to challenges with mental health; it is a topic that each of us needs to know more about to support our employees".
Registration can be made until April 26 at https://ckmentalhealthsummit.eventbrite.ca/
Comments
comments