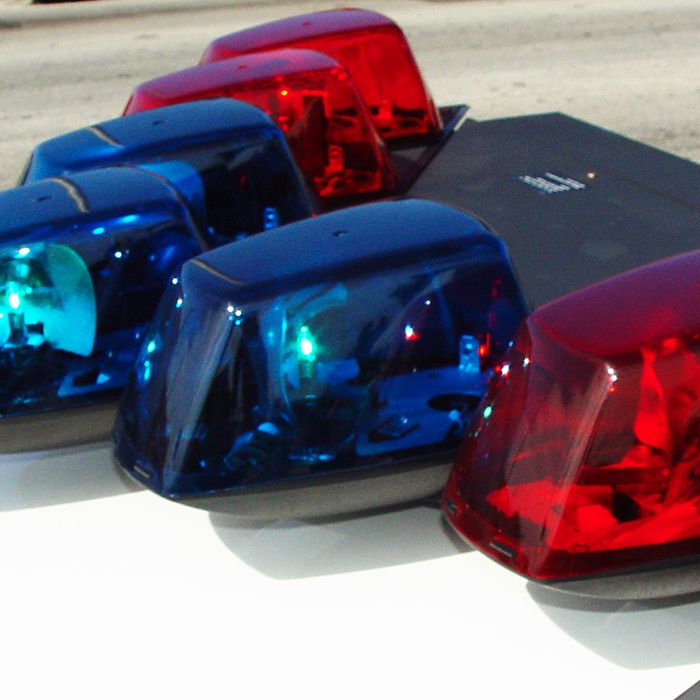 April so far hasn't brought out the best in a couple of Chatham men.
On April 1, a man and his girlfriend got into an argument after getting groceries. Police say the argument pertained to his illicit drug use.
As the woman tried to leave the house, the man grabbed her and wouldn't let her go, police say.
She eventually got away and went to police headquarters to report what happened.
Officers learned this wasn't the first time things got physical. By 4:30 p.m., they had slapped on the cuffs.
A 28-year-old Chatham man is charged with six counts of assault, one of uttering threats to cause death and two counts of forcible confinement.
Meanwhile, on sunny Sunday, a man and his common-law girlfriend were outside in their driveway when they too started arguing. Police say a citizen saw the argument escalate, and the man hit the woman as she tried to flee into the house.
Another witness saw the woman running out of the house a short time later, police say, while the man chased her, swinging his fists at her again.
A 34-year-old Chatham man is charged with two counts of assault.