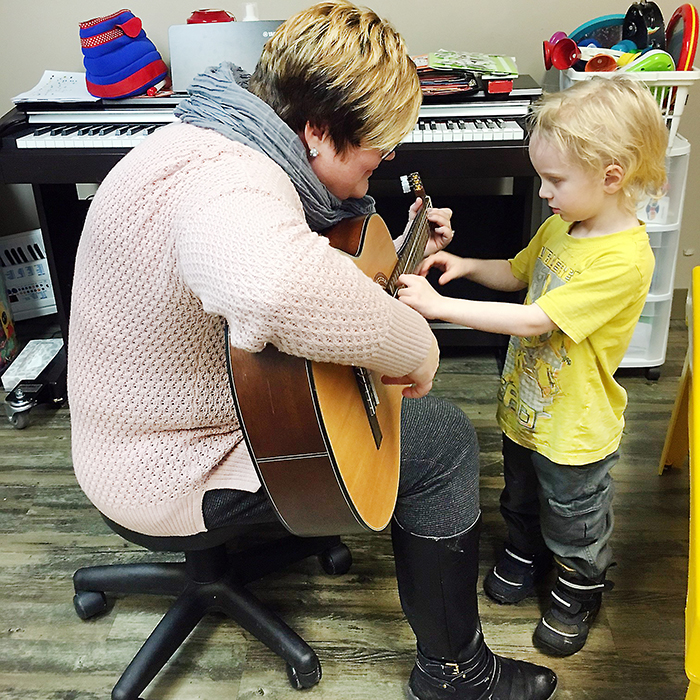 The Toronto-based organization, Unity for Autism, recently provided the Children's Treatment Centre Foundation with a $10,000 donation in support of the Centre's Music Therapy program.
>
The program provides children and youth with special needs access to quality music programming, while developing their attention span, communication, motor and social skills through singing, playing instruments, song writing, listening and expressive movements.
"Because most children demonstrate a strong response to music, music therapy becomes a great motivator, addressing goals by offering an alternative for therapy" Donna Litwin-Makey, Executive Director of the Children's Treatment Centre, said in a release. "Enhanced programs at the Centre, like music therapy, are essential in order for our clients to build their communication, motor and social skills and reach their full potential. These enhanced programs are not covered through core government funding, which is why we need and are excited about receiving funding from third-party organizations like Unity for Autism".
This is the second significant donation the Centre has received from Unity for Autism since it funded the Speciality Autism Treatment Area in 2015.
Comments
comments