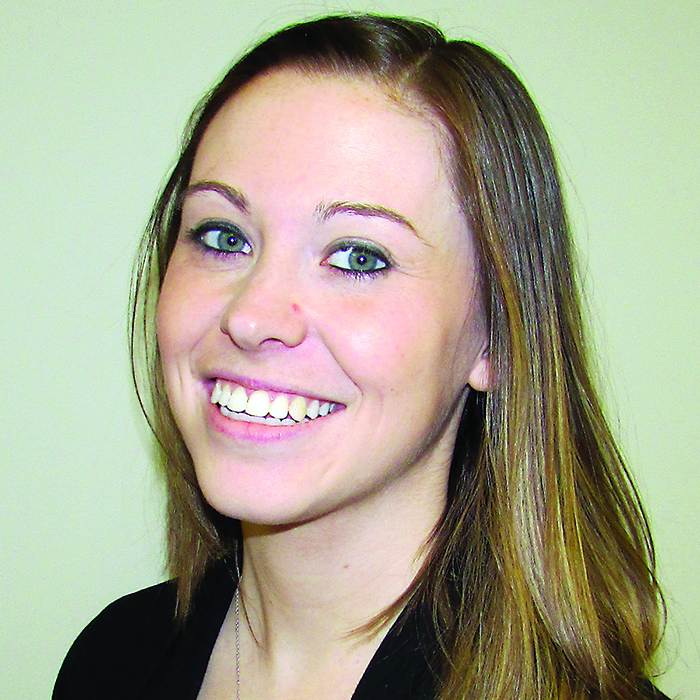 Being with one family in Chatham-Kent for the past year has taken Emily Hime away from another.
The founder of Hime for Help and overseer of Maison Ke Kontan (Happy Heart House) orphanage in Haiti said her time here with her new husband and child has impacted the orphanage.
"Due to me being here, it's been more difficult to raise funds for the orphanage, only because, when I'm there, people are constantly seeing photos and updates on social media," she said. "When I'm here, it's more difficult to do that."
As a result, Maison Ke Kontan, which has been in her hands since 2012 and currently supports 15 children, is badly in need of a funding injection. Hime said there is only money in place to keep the doors open until June.
She tracks the shortage of funds back to her focusing on her own life. In the past year, she's gotten married, had a child, and got a house and a job here in Chatham-Kent.
"I haven't been able to actively fundraise as much," she said. "Even with the fundraisers we do have, we've noticed a decrease in numbers."
Hime said part of that decrease could be attributed to donor burnout.
"It's hard to get the same people to keep coming. You can exhaust that network," she said.
Hime, winner of a YMCA peace medallion last fall, is prepared to "give it one more big shot" to try to find long-term funding partners to keep the orphanage operational.
"We're kind of at risk now. Are we going to have to close down the home? Where would we put the kids," she said. "Right now, we are definitely staying open until at least June. We want our kids to at least finish out the school year."
Hime is also in search of local volunteers to help share some of the oversight workload.
"It would be good to also get some added help from the community – marketing, fundraising, help with child sponsorship programs," she said.
Hime said it is draining emotionally trying to keep the orphanage funded without a long-term partnership with a church or service club.
"Every time we've run out of funds, we wonder what we are going to do, but someone has always come through," she said. "We're pretty much living from donation to donation right now. I'm looking for more security. I want to create a team in order to grow it and make it self-sustainable."
Hime said she's had difficulty trying to balance her Chatham-Kent life with that of her Haiti life. Some people have suggested she just shut down the orphanage.
"I can't close it down. My heart would be absolutely broken. I've committed to seeing this through."
That commitment began in 2012 when she helped a group of children living in the hills in Haiti and got them to the orphanage. When the person running the orphanage faced charges of corruption, Hime said she was left with it.
"At the time, I had $500 in my pocket. I could support the kids for a month," she said. "Fundraising began from there, and I went to being able to support them for a year."
The next charity event for the orphanage takes place Feb. 8 at the KBD Club in Chatham. It's a quarter auction and begins at 7 p.m.
Anyone interested in helping with the orphanage can contact Hime at emily@himeforhelp.org, visit the himeforhelp.org website or check it out on Facebook.
Additionally, Hime said she'd be hosting an information night on her charity on Feb. 16 at 7 p.m. for any interested volunteers. People can contact her via email to sign up.
For Hime, she believes she's been away from the orphanage for too long, more than a year. She'll solve that issue by heading down there in early March.
Comments
comments