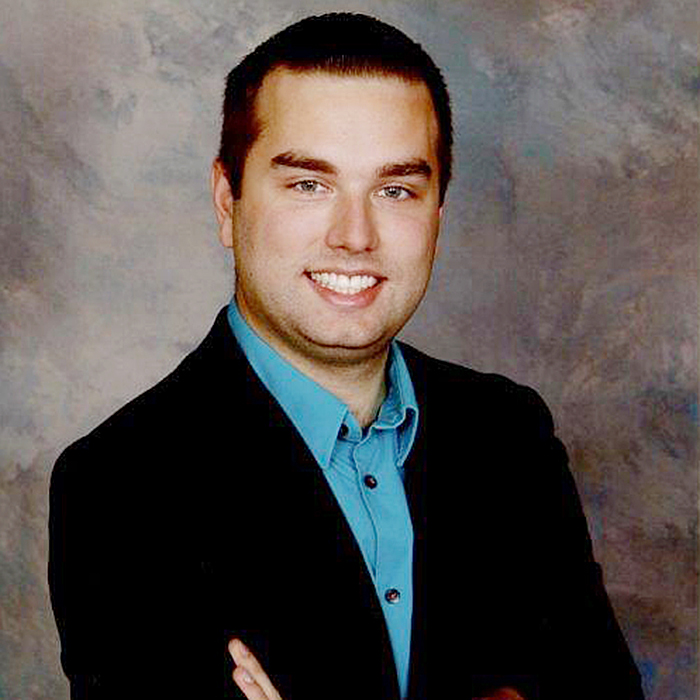 Back by popular demand, Duelling Keyboards: Round 2 will be held at St. Andrew's United Church Jan. 14 at 7 p.m. It is the third of the 2016-17 Saturdays at 7 at St. Andrew's concert series.
According to the director of music at St. Andrew's, Devon Hansen, in this competition the piano and organ go head-to-head to determine which truly is "king" of all instruments and winner of the evening's duel.
"This one-on-one competition will be particularly interesting when back-up arrives as additional performers are called in from not only Chatham-Kent but from around southwestern Ontario," Hansen said.
Musicians performing include Dan Lankhof, Director of Music and organist at First Presbyterian Church, Chatham and Hansen. Brian Sweetman, organist and choirmaster at Holy Trinity Anglican Church, Chatham, Nancy Tapley, also of St. Andrew's, and Joy Anderson, traditional choir director at St. Joseph's Catholic Church in Chatham will also perform.
Joel VanderZee, accomplished organist from Waterloo and former Director of Music and Arts at St. Andrew's, will return to Chatham to join in the competition. Some of the musicians may play both instruments to bring excitement to the duel.
All are welcome at St. Andrew's to cheer on both sides at 85 William St. S, Chatham. Doors open at 6:30 p.m. Free will offering (suggested donation of $10 per adult).
For further information call 519-352-0100 or visit www.standrewschatham.org.
Comments
comments