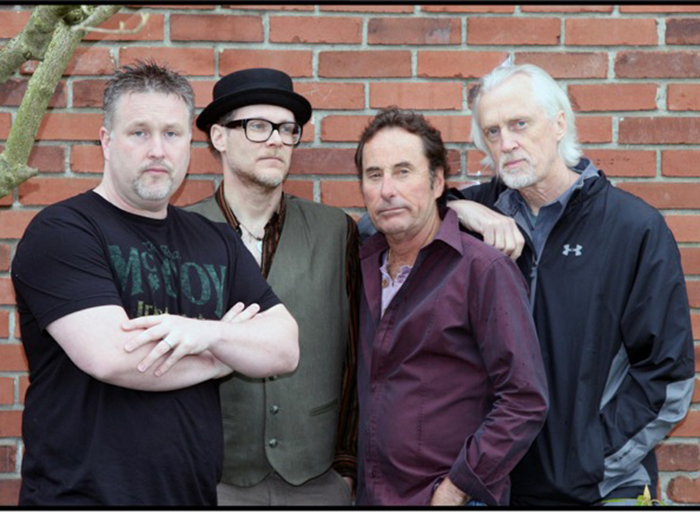 Local musicians are gathering over the holidays to help raise much needed funds for the local food bank. For this 12 annual Holiday Jam for Hunger, musicians from across Chatham-Kent and southwestern Ontario take part Dec. 29 at BOB's Bar Out Back. All proceeds from the event will go towards to the Chatham-Kent Outreach for Hunger.
This musical tradition started in 2004 and has continued every year since, organized the last five years by local musician Alysson Storey. While different community organizations have benefited from each concert, several years ago Chatham-Kent Outreach for Hunger was adopted as the annual recipient, as the need continues to grow every year.
"All of the musicians playing have strong connections to Chatham-Kent and want to support local organizations like Outreach for Hunger which is filling such an important need," Storey said in a release. "I'm happy to say the Holiday Jam annual events have raised over $12,000 for local charities, which is a true testament to the community spirit here in CK."
Blutonium is headlining the evening.
The event starts at 9 p.m. and admission is by donation, with all proceeds going to Outreach for Hunger.
Comments
comments