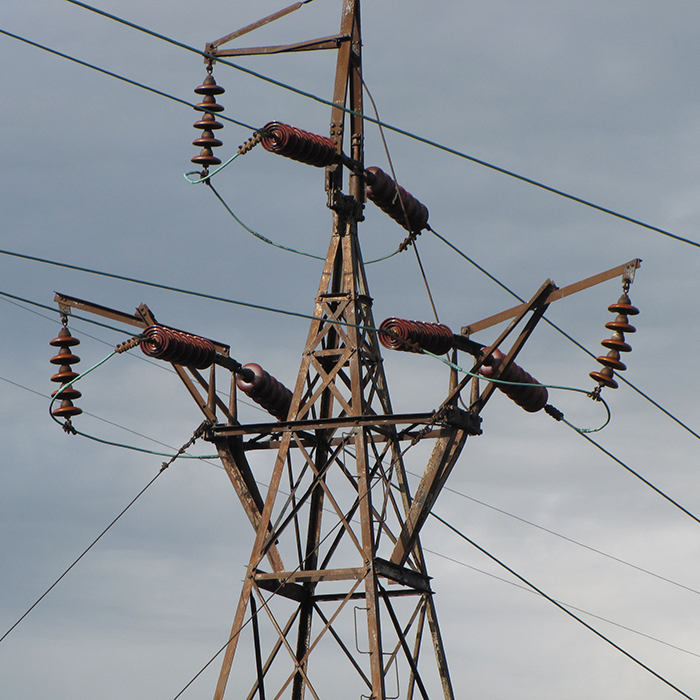 The Ministry of Energy is holding a public consultation on the next Long-Term Energy Plan (LTEP) in Windsor on Nov. 28 at the Holiday Inn Hotel & Suites from 6 p.m. to 8 p.m.
This from the Ministry of Energy:
Ontario's energy use has changed substantially in the last decade. Homes, businesses and industries are becoming more efficient. At the same time, we're exploring new technology and renewable energy sources.  So that we can continue to adapt to these changes, Ontario is asking for the public's input to help develop the province's next LTEP.
 To help people prepare for the consultation, we have made a discussion guide for LTEP available here: http://www.energy.gov.on.ca/en/ltep/2017-discussion-guide/
Other ways to get involved:
 These public sessions are not the only way for interested citizens to participate in the LTEP process.  Here are some other ways to get involved:
More information can be found on the Ministry of Energy's website at http://www.energy.gov.on.ca/en/ltep/