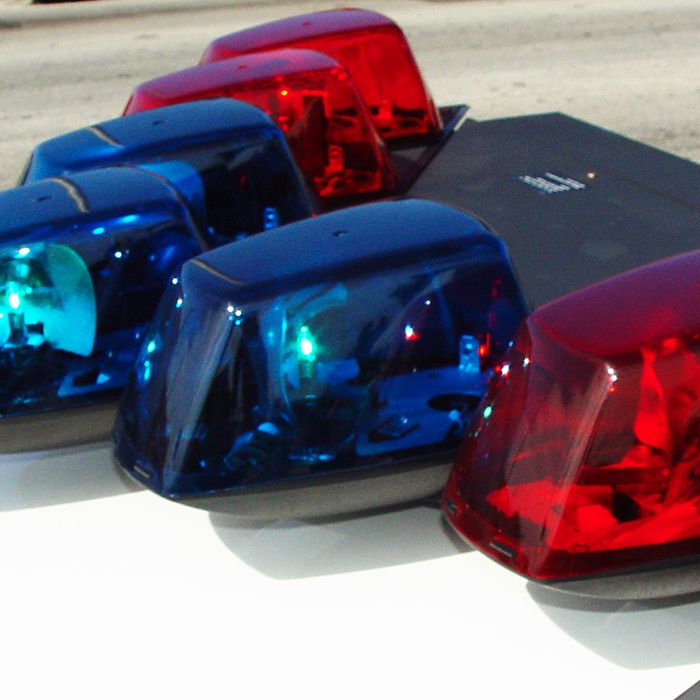 The Ministry of Labour is investigating an industrial accident that took place yesterday morning during roadwork in Chatham.
Police say just before 8 a.m. emergency crews responded to the accident.
A 35-year-old man suffered non-life-threatening injuries while operating heavy machinery as part of the asphalt milling work taking place on McNaughton Avenue.