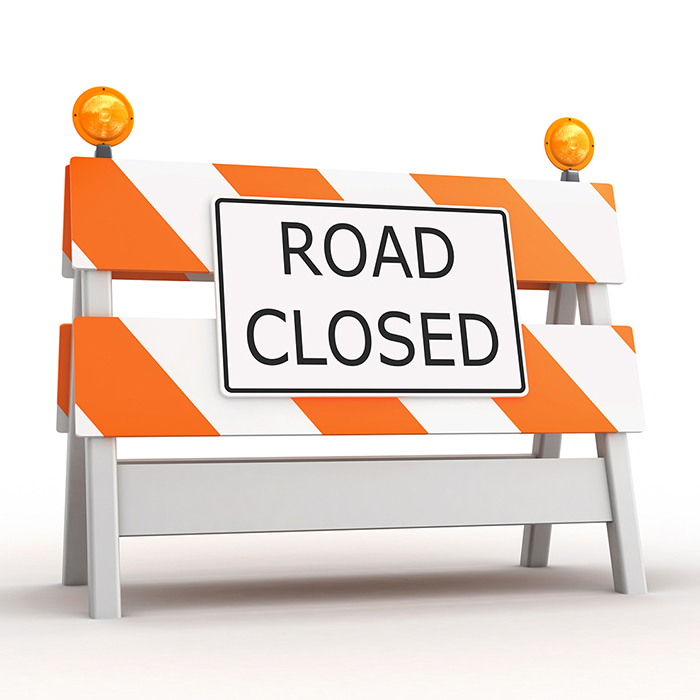 Last week's explosion on at Chatham Physiotherapy has left Queen Street southbound closed.
Officials say it will remain closed until further notice – until the building and property is made safe to the public.
Meanwhile, in Ridgetown, Main Street will remain closed between Henry and Water streets until the end of the month.
Municipal officials say the closure is due to water main installation.