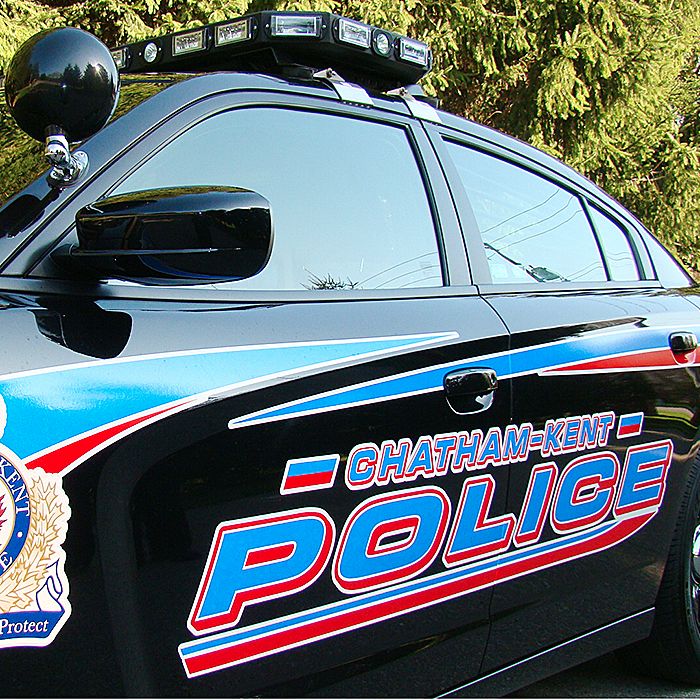 A number of handguns were stolen from a home in Raleigh Twp. earlier this week.
Sometime Nov. 14 between 9:30 a.m. and 2:40 p.m., someone entered a home on Dillon Rd.  Once inside, the suspect pried open a gun vault and stole five handguns and three cases.  Stolen were:
Rugar Mark II Target semi-automatic .22 caliber
Browning High Power semi-automatic 9mm
Smith and Wesson 686 revolver .357 mag
Ruger P85 semi-automatic 9mm
Ruger Super Single Six revolver .22 caliber
Total value of the theft has been estimated at $1,600.
Anyone with information is asked to contact Constable Paul Myers at paulmy@chatham-kent.ca or 519-436-6600 extension #82512.  Anonymous callers may call Crime Stoppers at 1-800-222-TIPS (8477) and may be eligible for a cash reward.
Comments
comments