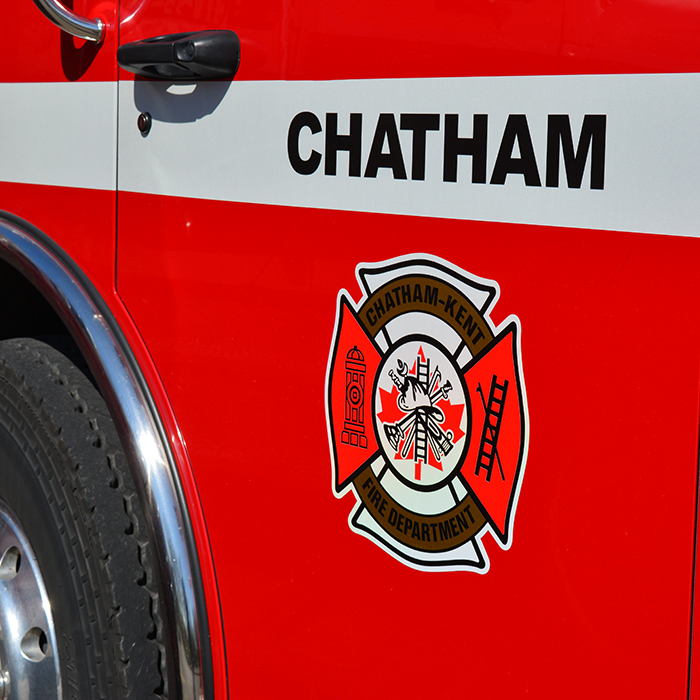 Police and fire officials don't know the cause of a house fire on Charing Cross Road just south of Chatham on the weekend.
An abandoned two-storey house went up in flames about 4 a.m. Sunday. Three fire stations responded to the call, sending 20 firefighters to the scene.
The flames had burned through the roof by the time they arrived.
Estimated cost of the fire is $50,000.
Anyone with information on the fire is asked to contact Const. Randy Eckel at randye@chatham-kent.ca or 519-436-6600, ext. 84400, or Crime Stoppers at 1-800-222-8477.
Comments
comments