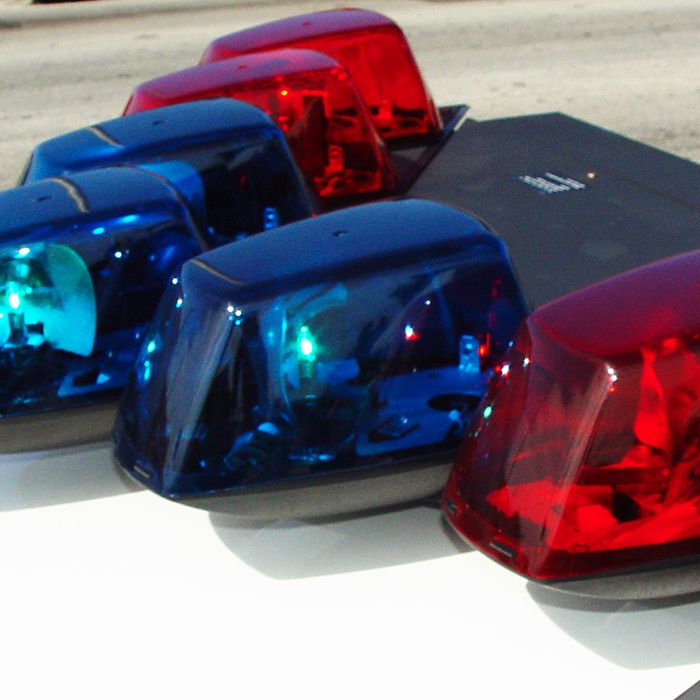 A Wallaceburg man faces a slew of charges in connection with domestic assault.
Chatham-Kent police say they received information recently that a Wallaceburg woman had been the victim of domestic violence at the hands of her boyfriend.
Officers investigated and learned the violence dates back to April.
Yesterday afternoon, mere hours into Women Abuse Prevention Month, they arrested and charged a 31-year-old man with eight counts of assault, one count of assault with a weapon, one of mischief and another of uttering threats.
Comments
comments