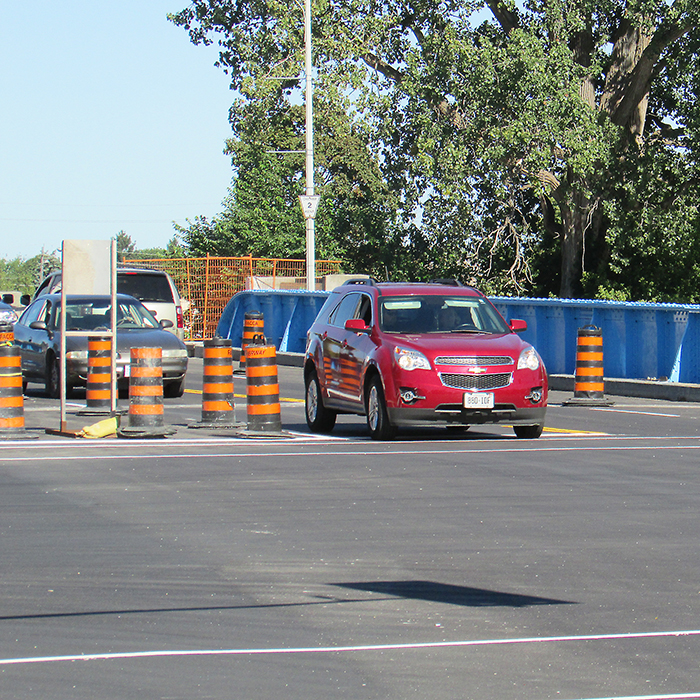 Drivers in construction zones need to pay attention to the signs or the police will be giving you a friendly reminder.
Yesterday morning, Chatham police conducted traffic enforcement at the intersection of Keil Drive and Riverview Drive.
Twenty motorists were stopped and warned about making illegal left turns when it is clearly marked that left turns are currently prohibited during this construction phase.
The Chatham-Kent Police Service would like to remind all drivers that disobeying a traffic sign could result in a $110 fine and two demerit points.
Comments
comments