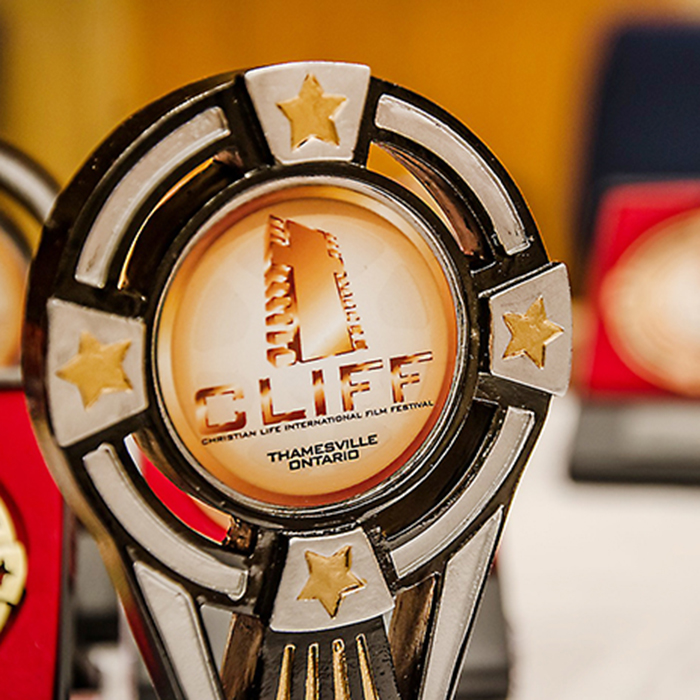 For Thamesville's Florin Marksteiner, the third annual Christian Life International Film Festival, (CLIFF) is more than a labour of love.
"It's a way for me to share Christian values and show some amazing films, two things that I hold close to my heart," he said.
Marksteiner said the two-day event, (Sept. 24 and 25) attracted some 200 films from 100 countries.
As the festival director, he had a difficult time cutting the roster down to a field of 61 shorts.
"We've had a lot of requests to show feature length films but we don't have the facilities," he said.
The event is held at the Thamesville United Church and has attracted audience members from across North America.
"I'm happy people are coming," he said. "I'm proud that the festival has brought people from California to little Thamesville. I like people to see how we live here."
Although all films have a Christian perspective, Marksteiner said labeling them as strictly religious in nature is wrong.
"Many of these films are thoughtful, well-done productions that demonstrate faith in different ways."
The festival has had repeat visitors and is becoming known in the industry.
"One lady last year was there for the entire two days until I locked the church at the end," he said.
Marksteiner, a veteran filmmaker and actor, said "the main purpose of the Festival is to include Chatham-Kent on the film industry map, to boost the community economy and the touristy potential. Beside the economic and social impact, we hope to be able to bring powerful players in the film industry to use our local resources in their productions."
This year's event will include a day camp for children 12 years old and under to allow families to enjoy the films in a more relaxed fashion.
The $15 admission allows attendees to enjoy as much or as little of the show as they like.
"The festival director told us that this edition they introduce Day Camp for children 12 years and younger so the families can come and enjoy the films in a more relaxed fashion. The children will have free admission. A fun component of the event is the fact that the audience can opt in to participate in the judging process."
This year the festival is bringing a guest film: "Adrenaline" that will play at 8 p.m. on Sunday, just before the awards ceremony.
The movie tells the story of a drag racer whose "life comes to a screeching halt when he realizes that not all races end at the finish line."
The Festival is a joint venture between Productionmark, local film Production Company from Thamesville, 12 Disciples, a film production group and the Thamesville United Church.
Tickets can be purchased at
The Chatham Voice has ten full festival passes available at no charge. Call 519-397-2020 and ask for Jim.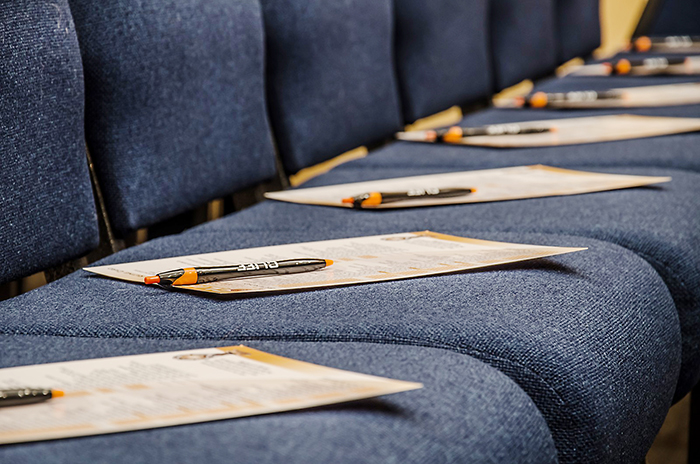 Comments
comments