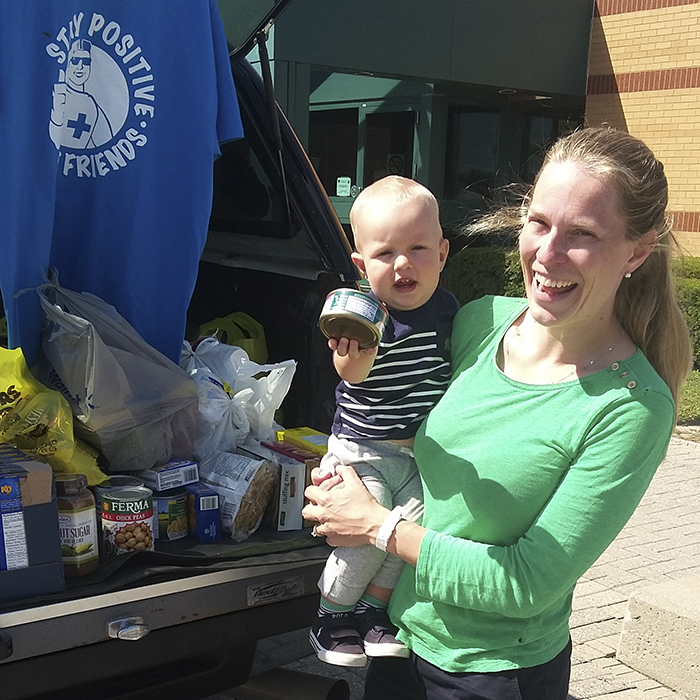 Stephanie Dries and her son Hayden Duff were happy contributors to the cause of filling an Ontario Provincial Police cruiser with food for Chatham Outreach for Hunger. The event was one of dozens held throughout the municipality to celebrate Positivity Day.
Chatham-Kent Ontario Provincial Police (OPP) partnered with Chatham-Kent Fire Service, the Rotary Club of Chatham, Real Canadian Superstore, Lenovers Quality Meats, the Bread Depot, and Tim Hortons, to collect spare change/canned food and host a community BBQ in support of Positivity Day CK.
Thanks to the generous support of community members, the event raised $864.76 in cash donations and loaded three grocery carts full of food.
Comments
comments