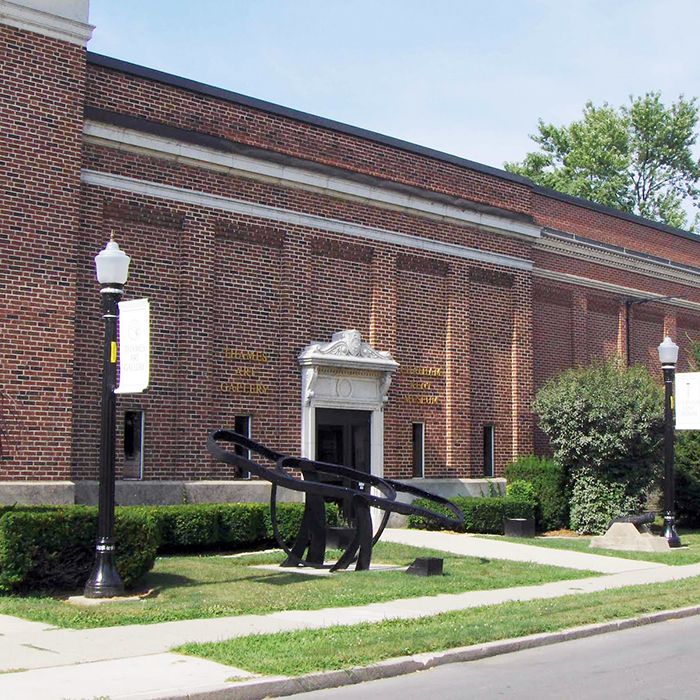 The Thames Art Gallery is pleased to present "Spread", an exhibition of elegantly crafted sculptures by Hamilton based artist, Carmela Laganse, starting Sept. 16.
Alana Traficante, contributor to the gallery publication, said "The sculptural series 'Spread' experiments at the intersection of fantasy and function, abject horror and sensorial delight. Presented as a suite of lavish and mysterious furniture objects, each vignette stands as a site of contemplation. Interrogating the pop culture obsession with vampirism in the wake of the 2008 financial crisis, Laganse foregrounds sites of tension that manifest simultaneously in public and private realm."
"Spread" will be shown in conjunction with a special mezzanine project entitled "Believe it or Not!" Playing into the fables of vampires, featured in the ground floor gallery, the mezzanine gallery will feature selected works from the permanent collection to fit the "Believe it or Not!" oddities theme: smallest painting, largest painting, painted with blood.
Both exhibitions will be at the Thames Art Gallery from September 16 to November 13. An opening reception will take place Friday, September 16 at 7 p.m., and is free to attend. The Thames Art Gallery is located at the Chatham Cultural Centre, 75 William Street North, Chatham, and is open 7 days a week, from 1-5pm.