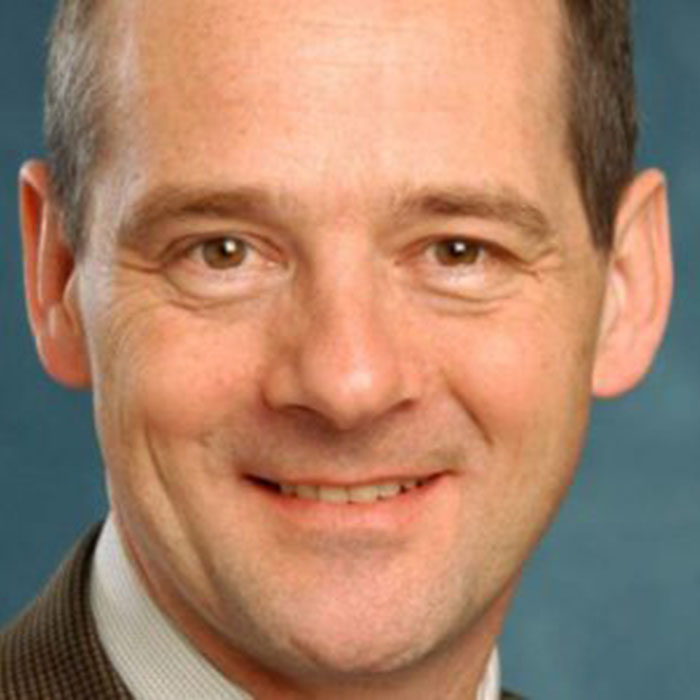 The newly appointed supervisor of the Chatham-Kent Health Alliance says his top priority is to restore public confidence in the CKHA.
Rob Devitt, a former executive officer at several Ontario hospitals, was appointed this morning according to the provincial ministry of health.
"I am looking forward to working with the community, the hospitals, the Ministry and the Erie St. Clair LHIN to address the management and governance issues that have been identified. I will take action to restore the public's confidence in their local hospitals," Devitt said in a release.
Devitt will address matters brought forward in the Adamson report which found widespread operational, financial and governance issues
at the institution
In his role, Devitt will have authority over the Public General Hospital Society of Chatham, St. Joseph's Health Services Association of Chatham, and Sydenham District Hospital, their officers and employees.
He will start his work immediately and will report directly to the Minister of Health and Long-Term Care.
In making the appointment, Health Minister Eric Hoskins said "our government is committed to supporting the efforts of the Chatham-Kent Health Alliance and the Erie St. Clair Local Health Integration Network (LHIN) to improve care and accountability for the communities they serve. I am confident that Rob Devitt will take the necessary steps to strengthen the hospitals' governance and management, providing patients and their families with confidence in the quality of care they receive from the hospitals."
Ralph Ganter, Acting CEO, of the ESC LHIN said, "The Erie St. Clair LHIN supports the appointment of a supervisor at the Chatham-Kent Health Alliance and looks forward to better understanding the opportunities and challenges noted in the investigator's report. We are confident the supervisor will help to restore the Alliance to a sustainable governance footing and we will support the supervisor's efforts as needed."
Devitt was formerly the President and Chief Executive Officer of the Toronto East General Hospital, the Peterborough Regional Health Centre, and the Queensway-Carleton Hospital. He also has transformational leadership experience as the former supervisor of the Scarborough Hospital.
He is a Certified Health Executive at the Canadian College of Health Leaders and is a Senior Fellow at the University of Toronto Institute of Health Policy, Management and Evaluation.
He holds a Master's degree in Health Administration from the University of Ottawa and an undergraduate degree from Queen's University.
Mr. Devitt is the 21st hospital supervisor to be appointed in Ontario since 1981.
Comments
comments