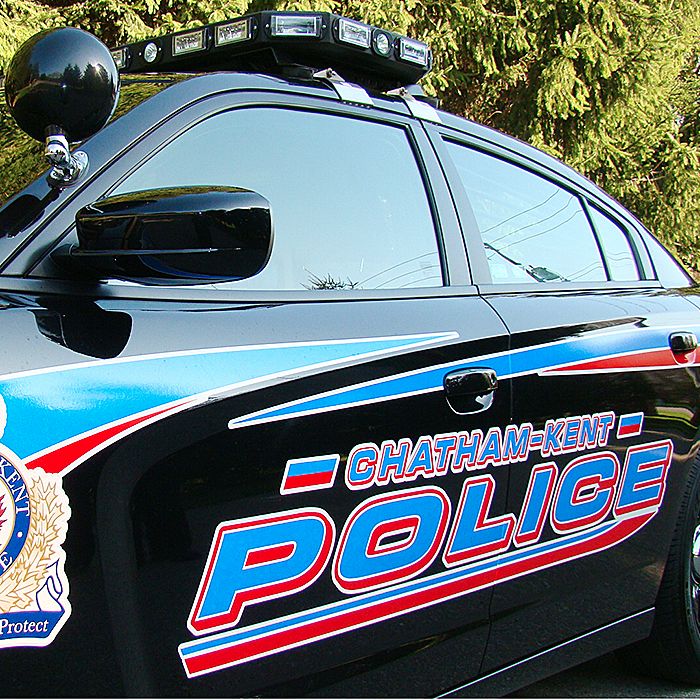 A women is in police custody after threatening a man with a knife and harm to others in Wallaceburg.
On August 10, around 4:30 p.m. a woman was outside on Wallace Street when she asked a man for a cigarette.  The man gave her one and a conversation began.  A short time later, a disagreement occurred and the woman assaulted the man with her purse and threatened him while holding a large knife.  The man was not injured and the woman fled the area prior to police arrival.
Yesterday, police responded to another complainant involving the same woman.  Since the middle of July into August, the woman has been going to another tenant's apartment several times early in the morning threatening to cause her harm.  She also threatened another tenant in their apartment building.
The 44-year-old Wallaceburg woman has been arrested and charged with assault with a weapon, possession of a weapon for a dangerous purpose, criminal harassment and four counts of uttering threats.  She has been held in custody pending a bail hearing.