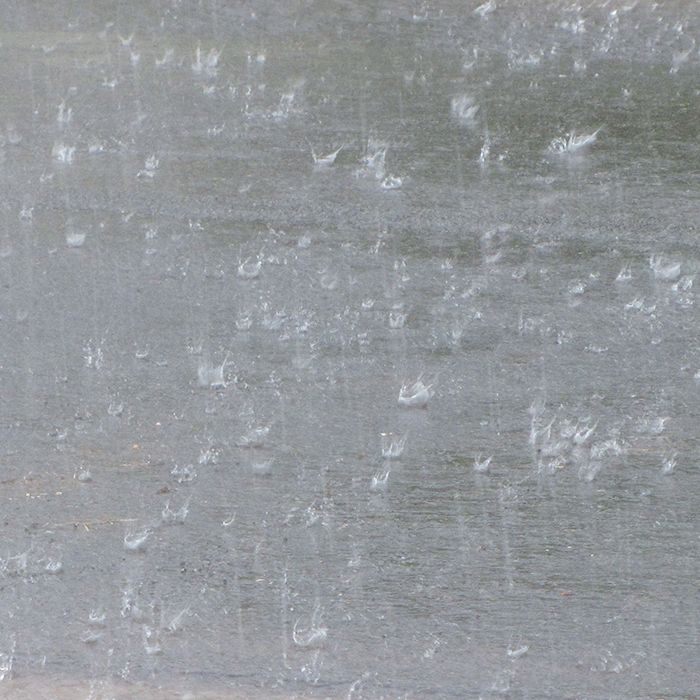 For some, it was a wet weekend in Chatham-Kent, and for others, barely a drop fell.
According to Environment Canada, we should all get soaked over the next 36-48 hours, as they have issued a special weather statement due to impending heavy rain.
This from Environment Canada:
Special weather statement in effect for:
Chatham-Kent – Rondeau Park
Windsor – Leamington – Essex County
A rare weather event expected for Southern Ontario Tuesday: a rainy day.
A significant widespread rainfall event is expected beginning overnight or early Tuesday morning and ending Tuesday evening. Rainfall amounts will range from 25 to 40 mm in most places. There may be appreciably higher amounts exceeding 60 mm in some locales.
The system responsible for this rainfall is a slow-moving low pressure system from Texas. It will bring tropical moisture from the Gulf of Mexico to Southern Ontario.
Rainfall warnings may be issued if a more significant event of widespread 50 mm or more appears more certain.
Please continue to monitor alerts and forecasts issued by Environment Canada. To report severe weather, send an email to storm.ontario@ec.gc.ca or tweet reports to #ONStorm.
Comments
comments