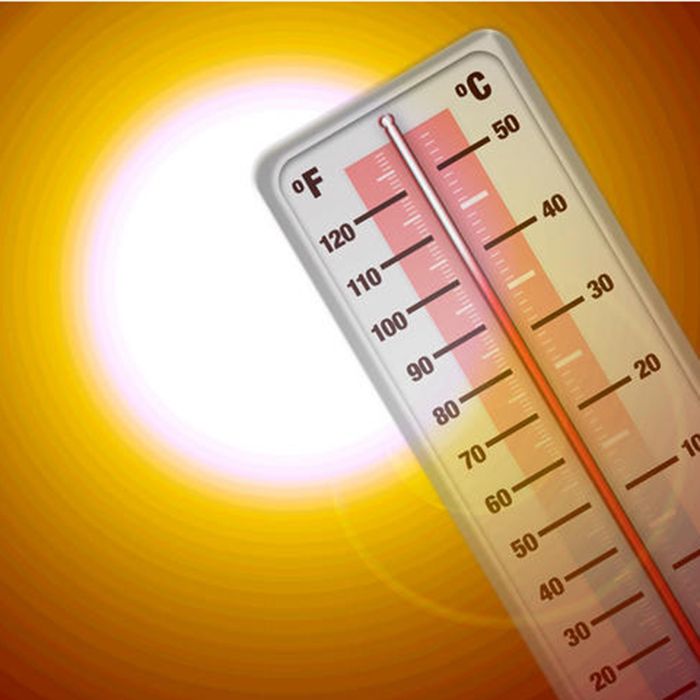 How you feeling? Hot! Hot! Hot!
Well, chances are you will be for the next few days.
This from Environment Canada:
Heat Warning in effect for:
Chatham-Kent – Rondeau Park
Windsor – Leamington – Essex County
Humidex values reaching near 41 are expected.
Heat and humidity will arrive Tuesday over the regions with high temperatures reaching near 32 degrees until Thursday. Night time lows will also be warm in the 21 to 23 degree range Tuesday and Wednesday nights. There may be temporary relief from the heat due to showers or thunderstorms. Cooler weather will arrive by Friday.
While heat can put everyone at risk from heat illnesses, health risks are greatest for
– older adults;
– infants and young children;
– people with chronic illnesses such as breathing difficulties, heart conditions or psychiatric illnesses;
– people who work in the heat;
– people who exercise in the heat;
– homeless people; and
– people without access to air conditioning.
Frequently visit neighbours, friends and older family members, especially those who are chronically ill, to make sure that they are cool and hydrated.
Reschedule or plan outdoor activities during cooler parts of the day.
Never leave people or pets in your care inside a parked vehicle or in direct sunlight.
Heat warnings are issued when very high temperature or humidity conditions are expected to pose an elevated risk of heat illnesses, such as heat stroke or heat exhaustion.
Comments
comments