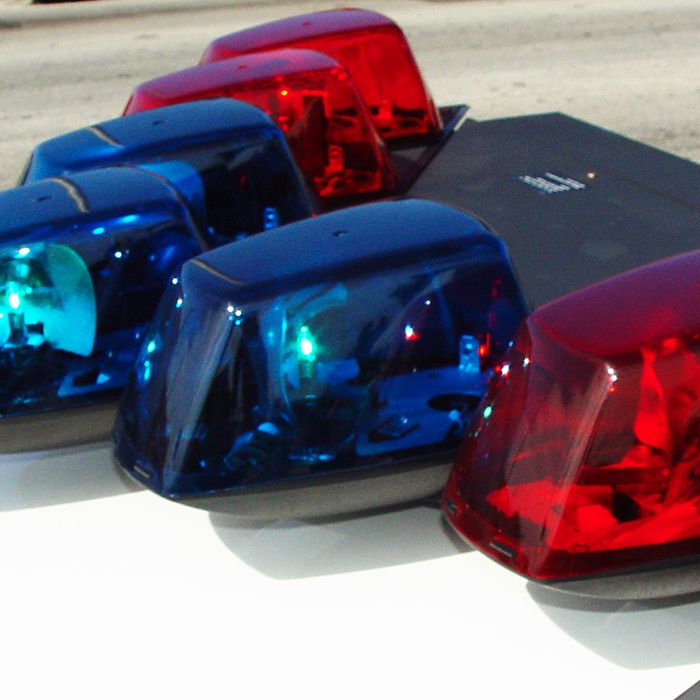 The Police Services Act trial involving charges against Chatham-Kent Police Service Const. Ken Miller was continued this morning.
Miller is presently charged with Discreditable Conduct under the Police Service Act Code of Conduct regarding charges of sexual assault and breach of trust from an incident that allegedly happened Aug. 23, 2015.
The province's Special Investigation Unit said in a previous release it is alleged a 23-year-old woman encountered the officer that day around 2 a.m. The woman was driven in a marked cruiser to a parking lot in the Orangewood Boulevard area where she was sexually assaulted.
The Police Services Act trial was adjourned to Aug. 4 at 8:30 a.m., when once again a conference call will take place in regards to this matter.
During this time period, ongoing discussions and disclosures will take place between all of the involved parties.
Miller is scheduled to appear in Chatham court on July 5 regarding the sexual assault charges.
Comments
comments