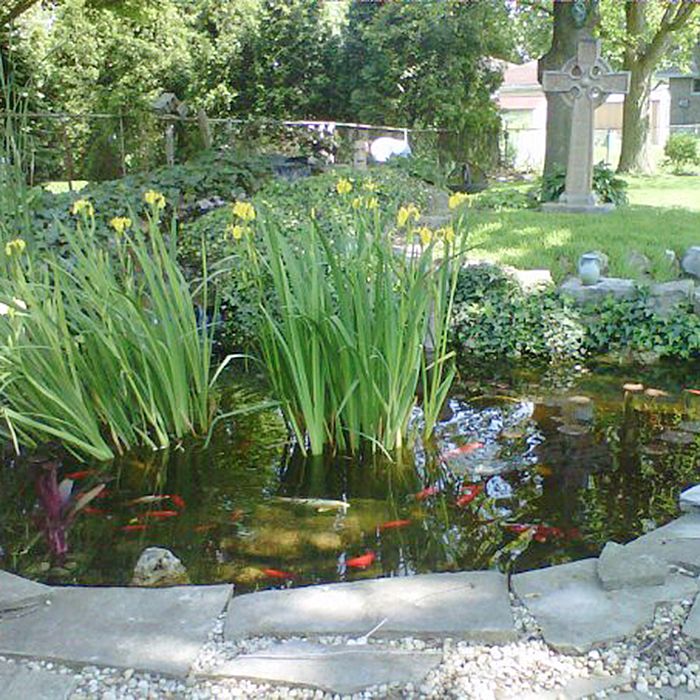 Whenever you can head down a back road in Chatham-Kent, rather than a main route, I urge you to do so.
Vary up your route; see more of this beautiful municipality. It is usually worth it.
Last week, I had the lucky task of delivering some papers down to Rondeau Joe's, driving down a few roads I rarely use. Once there, I didn't want to leave. As that's a pretty relaxing spot, especially on a beautiful May day.
How many other spots can you go and see an angler in his bass boat, casting for crappie, within a couple of feet of the patio? Pretty cool, and a great example of how relaxing that patio is.
That whole area is a sweet spot on the C-K map.
From there, I travelled to Erieau, along New Scotland Line, Fargo Road and Bisnet Line. Stretches of New Scotland Line certainly don't look much like typical C-K, with trees overhanding parts of the road, and creeks meandering nearby.
I won't even get into how relaxing Erieau is. You have to visit yourself to enjoy it firsthand.
Business also took me along Talbot Trail as well, and I stopped by S.I. Water Gardens. A dozen years ago, we bought materials from S.I. to build our pond. This time around, I needed some floating cover for the pond, and owner Sean Ions hooked me up.
I hadn't been by in a few years, which is unfortunate, as it's a tranquil place. He's got water features hither and yon, including a wonderful large pond at the back of the property full of huge koi.
Naturally, I spent much of my time after work, at least before sunset, out in the backyard puttering, and enjoying the serenity of our pond.
I have to admit, sometimes, I just like the peace of the pond when enjoying the backyard, while others, I have to plug in the stereo to enjoy some old-school classic rock.
That was another element of the drive that resonated with me, as I listened to some vintage Doors, Humble Pie, The Eagles, Allman Brothers, etc. while heading down the back roads – I love my tunes.
As I have mentioned before, if someone were to try to tailor a radio station to my needs, they'd quickly be out of business. I have a relatively narrow scope of enjoyment (disco still sucks, hip hop and rap don't resonate with me at all, country has its rare moments when people aren't singing through their noses, and most pop today is just fluff).
In other words, rock and blues rule. That's what you will generally hear in my truck; in our backyard (except when my daughter has control of the music).
I may be getting older, but I still believe some songs are best enjoyed loud. Songs such as AC/DC's If You Want Blood aren't meant to be heard at a whisper, but rather a scream. I still use that tune every once in a while to get my daughter out of bed. Keep in mind, it's her CD I'm playing (see, she still retains some good taste in music).
Of course, in the backyard, I'm at the age where I respect my neighbours, so the tunes aren't annoying other folks.
So, in a nutshell, here's our backyard on a typical evening or weekend afternoon: pond, music, Big Green Egg barbecue giving off some wonderful cooking aromas, and beverages. Yeah, life could be worse.
Comments
comments