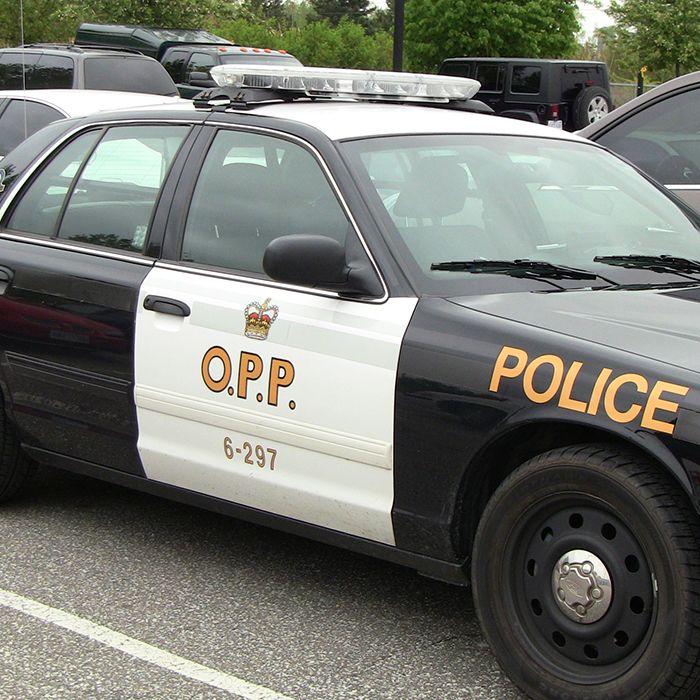 Chatham-Kent OPP were involved in a high-risk take down on Hwy. 401 this morning after a stolen vehicle was spotted.
Around 8:00 a.m., members of the OPP West Region Highway Enforcement Team and Chatham-Kent Detachment assisted Elgin OPP with a high risk takedown of the stolen vehicle on Hwy. 401 near Kent Bridge Road.
Upon further investigation, the 36 year-old male driver of Kitchener and a 24 year-old female passenger of Windsor are being held pending a bail hearing.