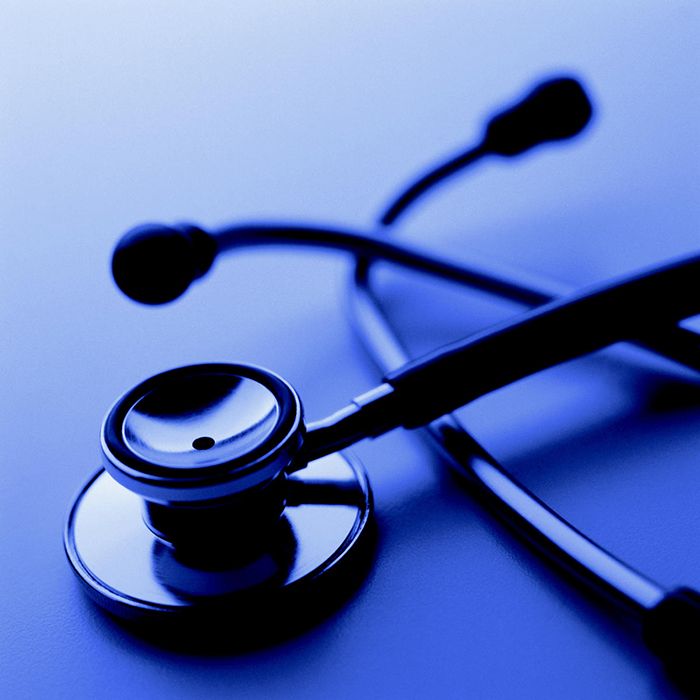 In this week's editorial, we mentioned a public meeting being held by the Erie St. Clair Local Health Integration Network. The meeting in question was the LHIN's regular open public meeting, not a meeting to specifically discuss the current Emergency Department issue in Wallaceburg.
As a result of the story, the LHIN was contacted by the public to participate in an ER discussion. At this time, the LHIN has no plans for a public meeting on that subject.
We regret for any confusion.