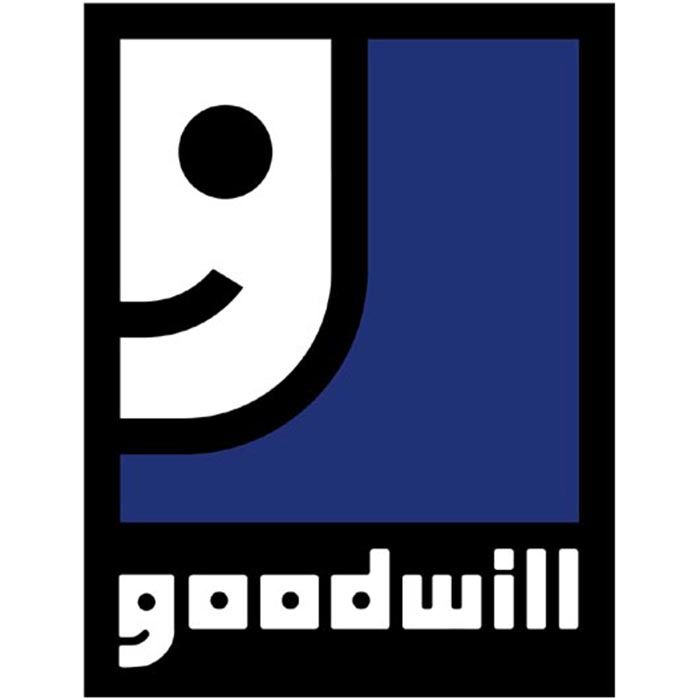 Goodwill Industries Essex Kent Lambton is appealing to the Chatham and surrounding communities for clothing donations to replenish its Chatham retail store.
The store relies on donations so people can shop, and Goodwill can continue to invest in jobs and their employees.
Every donation helps change lives, as there are an increasing number of individuals in need of help.
"Our stores provide jobs and training within the retail environment and we channel 85 percent of our revenues into job creation and placement programs," Kevin Smith, CEO, Goodwill Industries EKL, said.
The mission of Goodwill is to change people's lives through the power of work, and that mission is funded by reusing and recycling consumer goods.
This initiative also benefits the environment, as 6.8 million pounds of materials were diverted from landfills in 2014 alone.
"One way to help is to run a clothing donation drive at your place of work, or in your neighbourhood," Smith said.
Reduce, reuse and recycle to embrace and support Goodwill Industries to continue to allow for an impact to be made in Chatham-Kent.