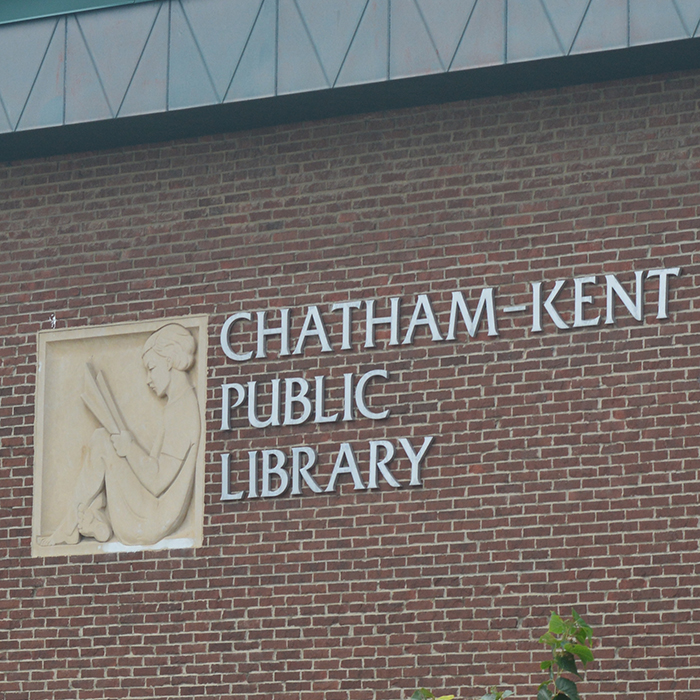 Instant access to thousands of eBooks, movies, audiobooks, and magazines. Unlimited downloading and streaming. The Chatham-Kent Public Library invites residents to register online for a virtual library card.
Virtual card applications are available at ckpl.ca and are open to residents of Chatham-Kent over the age of 16. Cards will be valid for two years.
The easily accessible virtual library has been a way for the community to use the library's resources from home.
The loan period for eBooks is seven to 14 days, seven to 21 days for audiobooks, three days for movies and TV shows and seven days for music. Renewals are permitted if no holds have been placed. Electronic materials are returned automatically so late fees are never a concern. eReaders are available at the library to sign out and try at home. They can be taken out for up to 14 days.
In 2010 when the Chatham-Kent Public Library launched the eBook collection, 83 titles were checked out in the first two weeks. According to the library's annual reports, a great number of electronic materials are being downloaded every year. A total of 12,850 were downloaded in 2011, 55,975 in 2013 and 90,200 in 2014.
Virtual card members can upgrade their card at any time by visiting any Chatham-Kent Public Library location to allow borrowing privileges for physical materials. This includes books, DVDs, use of wireless and public access computers, programs and more.
For more information, or to apply for your own virtual library card, visit ckpl.ca.
Comments
comments