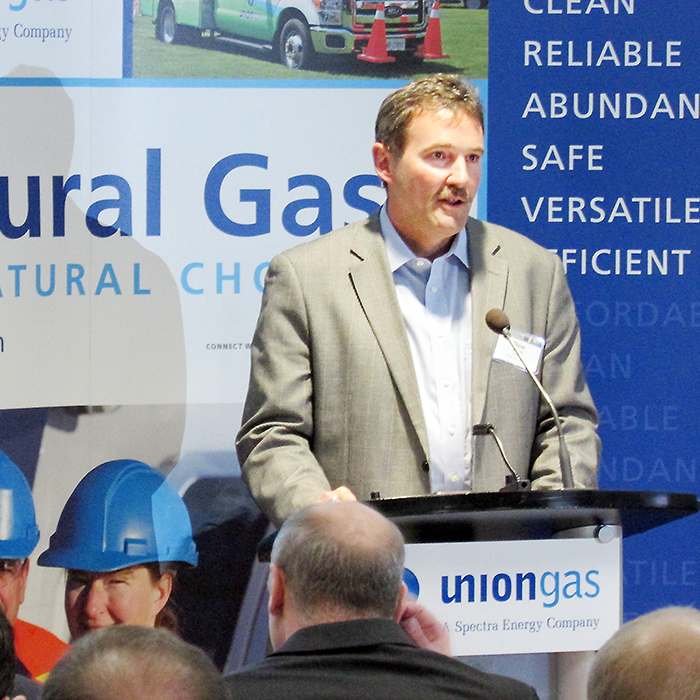 Union Gas reaffirmed its commitment to Chatham-Kent Monday with the unveiling of a new $16.8 million Information Technology Centre on Bloomfield Road.
Union Gas president Steve Baker called the project a "demonstration of our commitment to the community of Chatham-Kent."
"We've been here a long time, we plan to be here a long time and what you see here in this building really demonstrates that commitment and that we're willing to put investment back into the community."
The 50,000 square foot facility was renovated over a period of two years and will house more than 220 Union Gas IT employees, a group of whom helped develop and design the two-storey structure.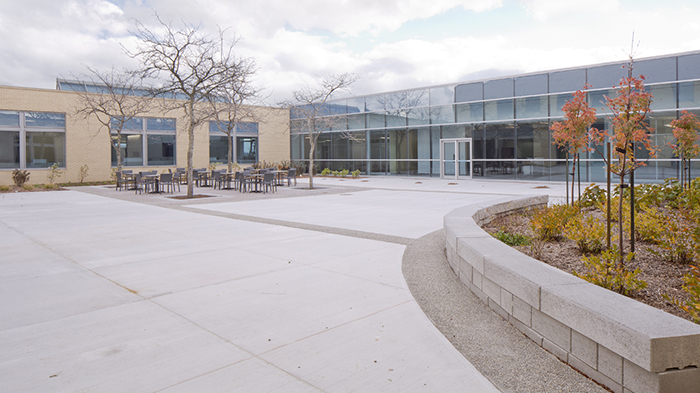 Union Gas Director of Employee & Labour Relations Chuck Conlon said that process began with staff surveys and "continued through every step of design."
"Staff identified a need for natural light; they wanted a courtyard and a cafeteria," he said. "The design allows for every type of work we do, from individual to collaborative, from formal to impromptu settings."
Employee considerations came to reality through the Kitchener architectural design firm of WalterFedy who turned the 20-year-old former training facility into a centre that Baker said would serve for "years to come."
Officials were proud of the fact that 90,000 hours of construction labour went into the project with no lost time injuries.
Featuring state of the art technical and energy efficiency technology, the facility has flat-screen TVs in every conference and meeting room and a strong emphasis on employee comfort.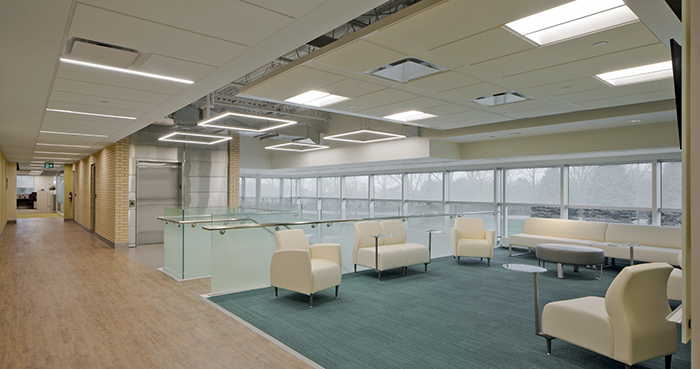 Chatham-Kent Essex MP Dave Van Kesteren said the importance of natural gas across the community and the country is profound.
He called it the preferred "demand source" for electricity due to its ability to be increased or decreased quickly.
"We are so fortunate to have this company in Chatham-Kent," he said.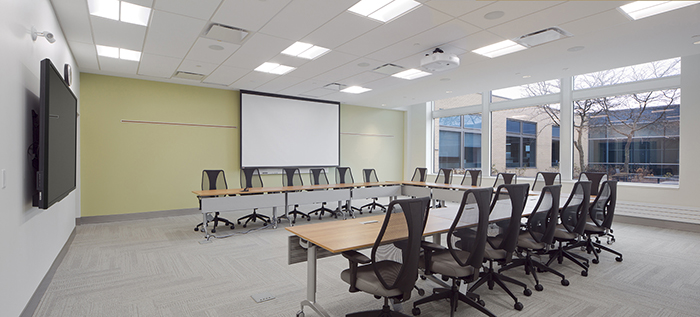 The opening was blessed by First Nations member Dan Deleary who spoke in Ojibwe and English, thanking those less fortunate and praising the partnership between Union Gas and First Nations communities.
Chatham-Kent Essex MPP Rick Nicholls said he is "so pleased" with Union Gas' commitment to its employees.
Chatham-Kent Mayor Randy Hope said it is great to have the expertise of Union Gas as he continues efforts to land a foreign "$1.8 billion natural gas user" to the community.
Hope said over the decades, Union Gas has proven to be an energy supplier "people can feel safe about" as well as being a steadfast partner with municipalities and First Nations.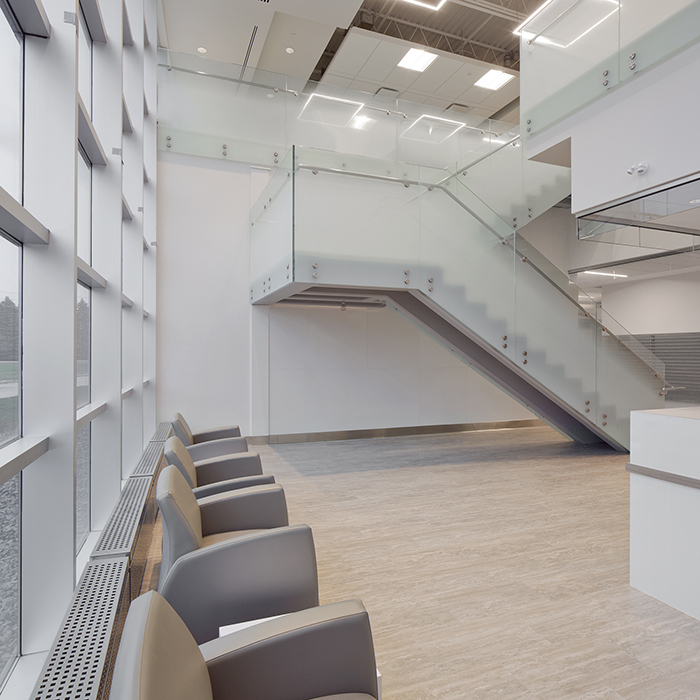 Comments
comments