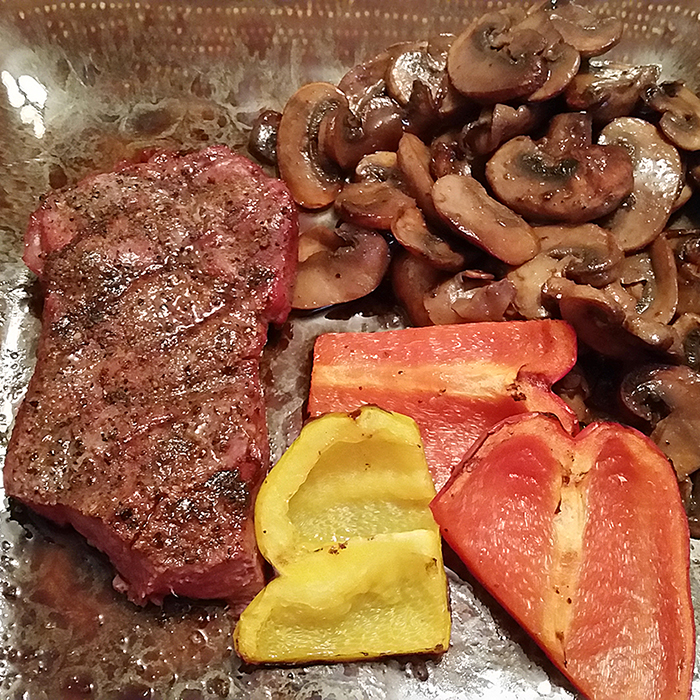 We adult Corcorans survived a week without our teenaged daughter, the girl who was trekking around out of town with a buddy and that girl's mother for much of March Break.
In fact, it was a bit of a respite. No chauffeuring to and from dance classes. Well, those were on hiatus last week anyway, so it would have been driving her to friends' homes or a bunch of them to the movies.
I must remember to introduce the girl to C-K Transit.
But we parents got through it all right. And our daughter had an awesome time. But she admitted she was happy to be home when she returned.
I expect she anticipated a nice relaxing weekend before going back to school, but the best laid plans, or even lack thereof, can go awry, and in a good way.
She plans on working this summer, but got an early taste of the task. Dottie, owner of I Luv Juicy, called up Saturday just after lunch. It seems the synchronized skating competition at Thames Campus Arena left her slammed at her outlet at the Healthplex.
She called in one of her summer staff – Brenna – a few months early.
Our kid just handled the simple stuff, such as washing out the mixing jugs and preparing fruit, but it was a good way to get her an early exposure into what the job will entail.
As I said last week, while Brenna was away, I tried something new on the barbecue – smoked steak. According to Mary Beth, between bites: "This is a keeper!"
Talk about simple. I preheated our Big Green Egg to 250 F and seasoned the steaks. You could marinate them overnight, if you wish, as well, but the seasoning did the added flavouring trick for us.
They were eight-ounce strip steaks, nothing overly fancy or overly thick, so I smoked them for about 30 minutes before pulling them off and re-jigging the Egg for direct cooking at high heat to reverse sear them.
I put them back on at 75 seconds a side, and our steaks were done, rare to medium rare. Mary likes rare, so I put mine over the hotter part of the grill and got better charring of the spices, but she certainly didn't mind.
With some grilled peppers and sautéed mushrooms, it was a tasty meal.
We liked them so much we did it again this past Saturday when Mary's sister and family, including their rather adorable new pooch, stopped by. But this version wasn't quite the success as the first go-round. They were medium to well done.
No steak is a bad steak, so they were quite tasty, but just overcooked in our books.
I must smarten up and use a cooking thermometer rather than guesstimate. Our Big Green Egg is pretty forgiving, as you really have to screw up to ruin a meal, but I'd rather cook it right.
Then again, some of the steaks were still partly frozen. I wonder if that was a factor. Or am I just looking for excuses?
Comments
comments