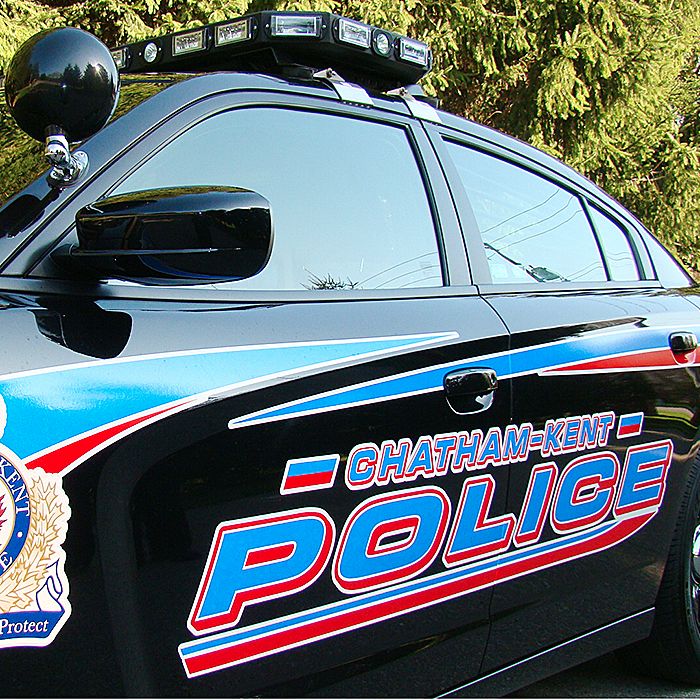 The Chatham-Kent Police Traffic Management Unit has completed their investigation into a traffic fatality Jan. 20 on Longwoods Rd. east of Bothwell that resulted in the death of a14-year-old youth. The evidence supports that charges will not be laid in connection with this collision.
According to police, the driver of a van was travelling eastbound on Longwoods Road when he struck two local teenagers, one on a bicycle and one on foot. The 14-year-old youth walking on foot sustained life threatening injuries and was transported via ambulance to Four Counties Hospital where he succumbed to his injuries. His friend, also 14 years, was knocked off his bike and transported to Four Counties Hospital for medical treatment of minor injuries.
The driver of the van, a 52-year-old Wardsville man was not physically injured.
Comments
comments