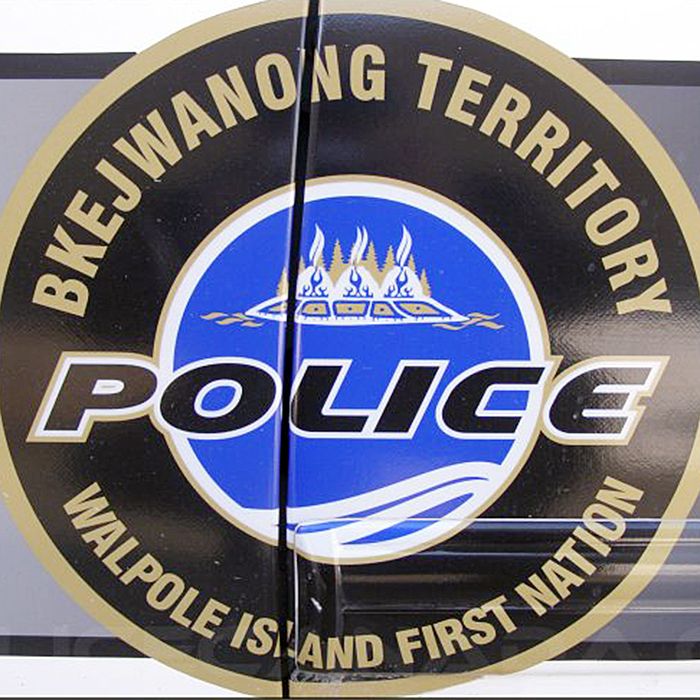 A nearly 10-hour-standoff ended peacefully Sunday morning when OPP and Walpole Island Police took a man into custody at a residence on Firehall Road.
Walpole Island Police had responded to a report of a break and enter and assault with a weapon in the 100 block of Firehall Road on the community's west side.
One male party was apprehended on foot while the other barricaded himself inside the residence.
Walpole Island Police Service along with members of the Ontario Provincial Police responded to the location and was advised that two male parties had fled the area on foot. Walpole Island Police Service was able to apprehend one male suspect while the other male barricaded himself inside a residence.
The Ontario Provincial Police Tactics and Rescue Unit (TRU) along with the Ontario Provincial Police Emergency Response Team (ERT) and Ontario Provincial Police Canine Unit were requested and dispatched to attend and assist Walpole Island Police Service.
At just after 11:00 a.m., the male suspect was apprehended, without incident, inside a residence by the Ontario Provincial Police TRU team and turned over to Walpole Island Police Service.
The Lambton OPP is asking that any person with information regarding the person(s) responsible for this break, enter and assault to contact the Ontario Provincial Police at 1-888-310-1122 or (519) 882-1011, or their nearest police authority.
Should you wish to remain anonymous, you may call Crime Stoppers at 1-800-222-8477 (TIPS), where you may be eligible to receive a cash reward.
Comments
comments