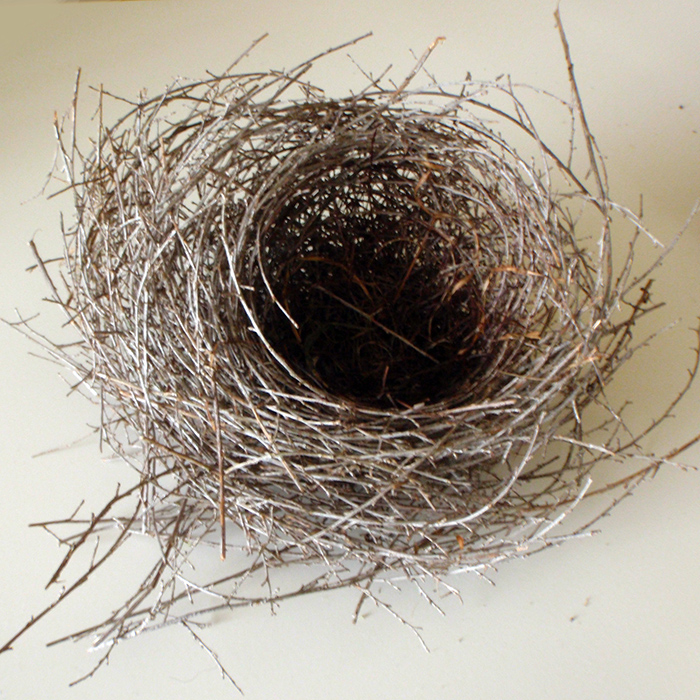 Do you hear that? It's the sound of silence.
No dance music blaring from a speaker in the bathroom during a shower.
No FaceTime giggling with a friend.
No hurried rush out the door to try to get to dance class on time.
In other words, no daughter.
It's March Break. For most parents of teenagers, that means you slog off to work while your teen sleeps until noon. That's not the case for us Corcorans. Our daughter is away for most of this week, hanging out with a friend and the buddy's mom (although it appears the mom is claiming to be our child's best friend, not her daughter) out of town.
To say the house is a different place without our kid is an understatement. But it's something we're starting to see more and more.
In the past year, she's spent a week away with one aunt and uncle in the summer, heading to Ottawa and Montreal, then a cruise with another aunt and uncle in January, and now a trip to Toronto with her gal pal and gal pal's mom.
There are some parents who can't wait for their children to leave home, to branch out and experience life on their own. I know we're still years away from where Brenna will be done high school and off to post-secondary education, but I wonder how Mary and I will take her leaving our nest?
These trips away from us are a bit of a test, I guess. We survive, and dive into our favourite pastimes. But the house still feels so much different.
Meanwhile, as we're bunkered down in our home, chilling, she's gallivanting around, seeing the sights. Her first day away consisted of a visit to the Toronto Zoo, and dinner at Wahlburgers. She gives that place a huge thumbs up for hamburgers. So, Donnie, Mark, Paul and Alma, well done.
She's a burger fan, for sure. Then again, she's a foodie in general, with an eye on traditional chow rather than exotic (girl after my own heart).
It reminds me my grill has been dormant too often at home.
As our kid headed out on her adventure, I let her in on a little secret. While she is away, I plan on trying something new on the Big Green Egg: smoked steak. I'm going to cover a couple of steaks in seasoning – one in a coffee rub, the other in Ridge Rub from Comfort & Soul – and smoke them at about 230 F for 30-45 minutes, waiting until their internal temperature is at about 130 F. Mary and I like medium rare steaks, as you can see.
Brenna was a bit bummed she'd miss the first steak smoking effort, but knows if it's a hit, she'll get to try it at a later date.
When she gets back, I think I'll have her make some homemade patties with me and see if we can get her to forget Wahlburgers. Add a little cheese and some bacon and I think I have a chance.
Comments
comments