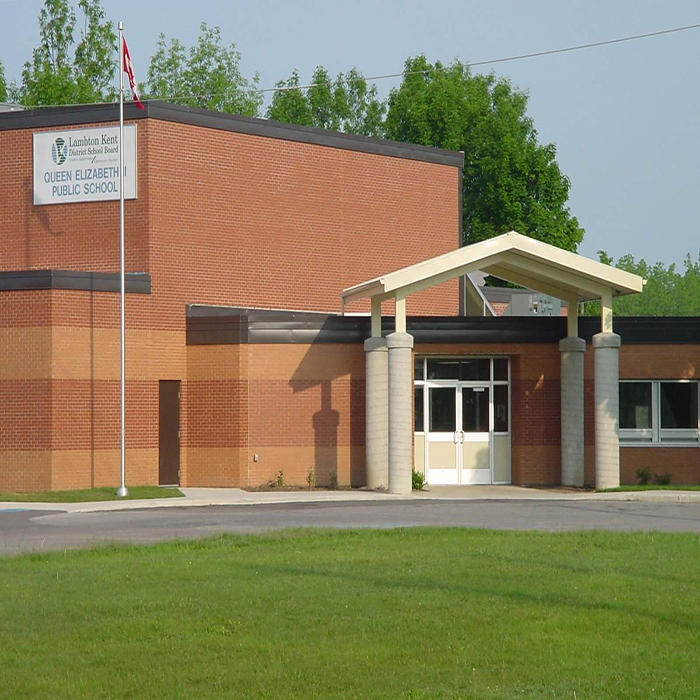 On a night when Chatham-Kent council presented awards to local property owners for their work in preserving our local architectural legacy, the spotlight shone even more brightly (and harshly) on the fate of the scores of public buildings that won't see the next generation.
Council formally received a report that the Lambton Kent District School Board is operating at 70 per cent capacity. It has 10,000 vacant spaces for which the province is about to remove funding.
The St. Clair Catholic District School Board has lost 2,500 students in the last decade and has schools which are two-thirds empty.
For both boards, the downward trend is expected to continue.
Combine that with the fact that many of the facilities are 50 plus years old and require renovations that are nearly as expensive as building new structures, and the writing is as plain as on a 1950's style blackboard.
Schools will close, lots of them.
As our small rural centres may be reduced to one elementary school, more communities may be reduced to (as Bothwell did several years ago) making a choice between sending their Catholic children to public schools or having them bused to another area.
It is a sad but inescapable fact that unless we find a way to grow our economy and attract more residents, this is our fate.
Boards could choose to vigorously pursue joint public/separate facilities or the province could choose to question the viability of multiple publicly funded education systems, but there seems to be little appetite for either, on the surface as least.
The leaders of decades ago who sent millions of jobs offshore for the benefit of free global trade and helped decimate the middle class likely didn't envision this as part of their legacy.
But it is, just as surely as if they closed those schools themselves.
Comments
comments