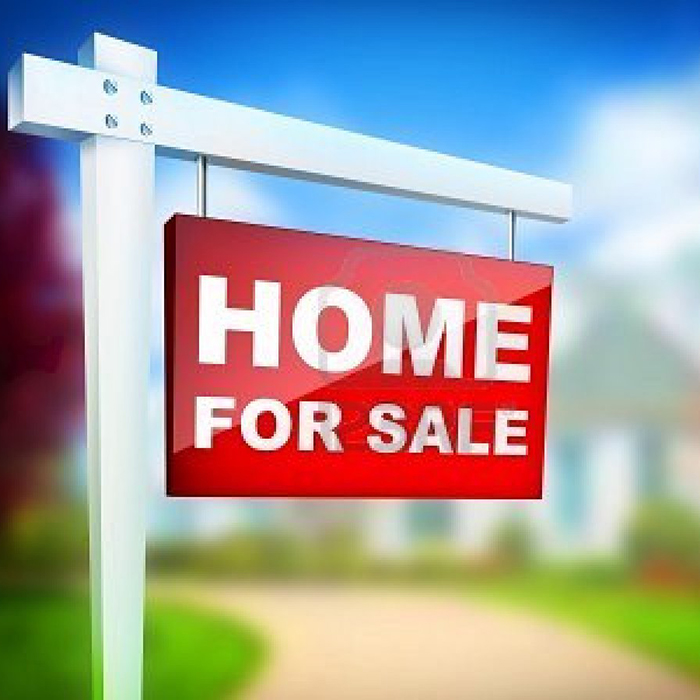 It may not be spring just yet, but the Chatham-Kent housing market seems to be warming up faster than the weather.
According to the Chatham-Kent Association of Realtors, the average price of homes sold, number of homes changing hands, and number of new listings in February were up substantially from the same period in 2015.
New listings numbered 154 units last month. That's up 30.5% from February of 2015.
As for sales, the average price was nearly $154,000, an increase of 5.5% from the same month last year.
Eighty-six residential properties were sold in February, and that's up more than 10% from a year ago.
Barb Phillips, president of the local realtors association, said now is the time to sell.
"With supply now having fallen to the lowest level since the late 1990s, it's likely we'll see some further price growth this year," she said. "Many realtors are reporting multiple offers throughout C-K, so if you are waiting for spring to list your house, you might want to list now!"
Comments
comments