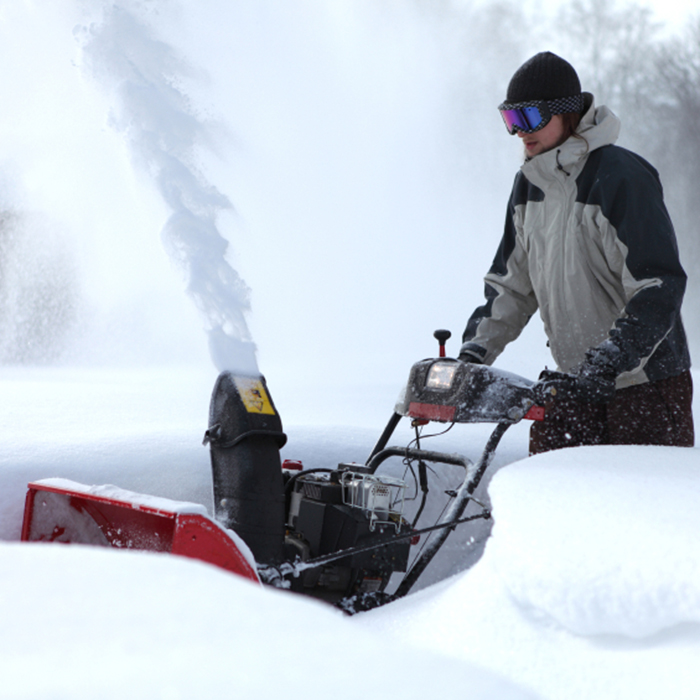 Chances are, the owner of a stolen snow blower really misses it today.
Police say sometime between Feb. 23 at 9:30 a.m. and Feb. 24 at noon, someone stole a snow blower from a carport on Agnes Street in Wallaceburg.
The black and green Craftsman 14 HP snow blower is valued at $2,800.
Also going missing from the same residence were two saws from a shed, worth a combined $435.
If you have information on this crime, contact Const. Darcy Lunn at darcyl@chatham-kent.ca, or 519-436-6600, ext. 85385 or Crime Stoppers at 1-800-222-8477.
Comments
comments