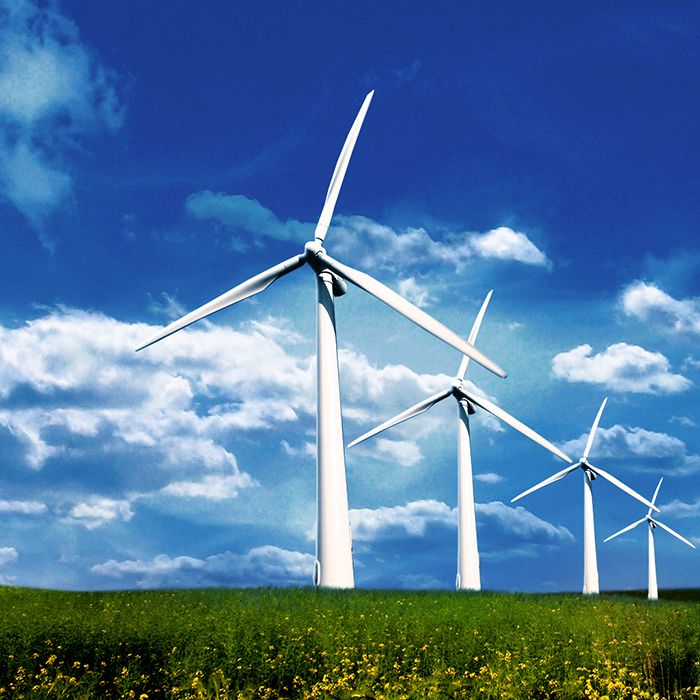 If you have a passion for helping Chatham-Kent move forward and a few hours to spare each year, the South Kent Wind Community Fund Advisory Committee is looking for you.
Spokesman Hugh Logan said the six-member committee is seeking one new member this spring and two by the end of 2016 as it begins to rotate members.
"We've had the same members since the committee was founded in 2013," he said. "We have a strong foundation but it's always good to bring in new ideas and perspectives.'"
The committee was established in 2013 to evaluate grant applications that are made to the South Kent Wind Community Fund that is a donor advised fund of the Chatham Kent Community Foundation.
Between the two funds, the community has received more than $1 million in donations.
A release by the group states "committee members are required to meet twice annually to review the applications for grant funding that are received in the spring and the fall of each year. These are voluntary positions."
Committee members review scores of submissions and allocate funds based on community impact and need.
"We're not tied to any one group or aspect of the community," he said. "We try to provide funding where it will do the most good at that particular moment."
If you are interested in applying, please direct an email to info@chathamkentcommunityfoundation using the words SKWCFAC App in the subject line.
Candidates need to explain why they want to serve, a list of volunteer and community involvement and their contact information.
The deadline for application submission is February 29.
Chatham Mazda from Chatham Voice on Vimeo.
More information about the fund can be found at
http://www.southkentwind.com/community-fund/
In December, funds were distributed to groups in Thamesville, Tilbury, Blenheim, Dresden, Wallaceburg and Chatham as well as to a host of organizations that serve the entire Chatham-Kent area.
To be eligible to receive grants, organizations must meet charitable status guidelines of the Canadian Revenue Agency.
The original foundation was established through the efforts of the late John D. Bradley who championed the cause in the late 1980s.
The foundation received a major boost through its partnership with Samsung and Pattern Energy.
In 2013, Samsung and Pattern Energy's South Kent Wind facility and the Chatham-Kent Community Foundation developed the South Kent Wind Community Fund with an initial donation of $1 million.
Over the next 20 years, South Kent Wind will contribute another $10 million to that Fund.