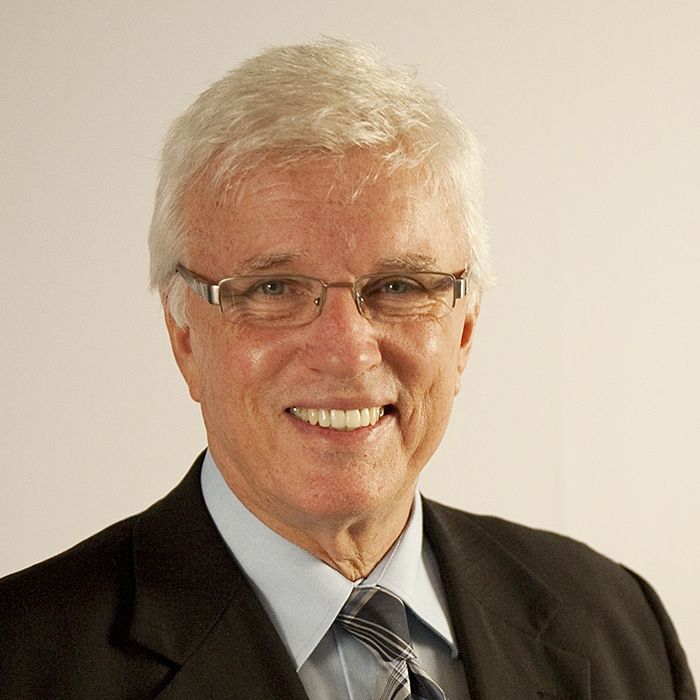 Chatham-Kent-Essex MPP Rick Nicholls' bill to eliminate stray electrical current in rural Ontario unanimously passed Second Reading in the Ontario Legislature this afternoon.
"I feel fantastic," Nicholls said in an interview from his Queen's Park office. "This is the result of a lot of hard work and collaboration."
Bill 161, Elimination of Ground Current Pollution Act, 2016 would require the province to develop a comprehensive plan for the elimination of objectionable ground current in Ontario and implement it within ten years
Nicholls said the current has extremely adverse effects on both beef and dairy cattle. More than 50 representatives of the cattle industry and farm associations attended the Legislature.
The bill will now go to committee for debate and discussion before returning to the legislature for a vote.
Nicholls said he doesn't have a timetable but plans to remain vigilant on the matter.
"We have the momentum and there's no reason this can't move swiftly through committee," he said. "We'll be hearing from experts on how best to handle the problem but now that it is identified as being a real issue, we should be in good shape."
In a media release he stated:
"I have heard from dairy and other livestock farmers and concerned citizens across the province looking for action on this ongoing issue. Today is a victory for them," Nicholls said. "Their voices have been heard loud and clear."
Nicholls said ground current pollution has led to a decrease in production for livestock, reproductive problems, and in some cases even the death of animals. Questions have also been raised about the potential impact of ground current pollution on human health.
"As the PC Critic for Community Safety, I view this issue as a general safety concern, but it especially impacts the agriculture sector. A farmer in my riding lost his prize dairy herd due to uncontrolled ground current and sadly there are many examples of this happening in Ontario. We need to act before more harm is done," Nicholls continued.
Bill 161 would require electricity providers to respond to a complaint within 10 days of receiving it, investigate the claim within 30 days, and take all necessary steps to eliminate the objectionable current flow within 5 months.
Nicholls' bill was influenced by the work of former Liberal MPP Maria Van Bommel, who first attempted to pass a similar law in 2006.
"To me, a good idea is a good idea no matter who presents it," Nicholls added.
Now that the bill has passed Second Reading it is one step closer to becoming the first law dealing with ground current on the books in Ontario.
"Other jurisdictions around the world have recognized the problem and have taken steps to address it. I look forward to a 'made in Ontario' solution securing family farming businesses, while saving the lives of livestock and ensuring a sustainable future."