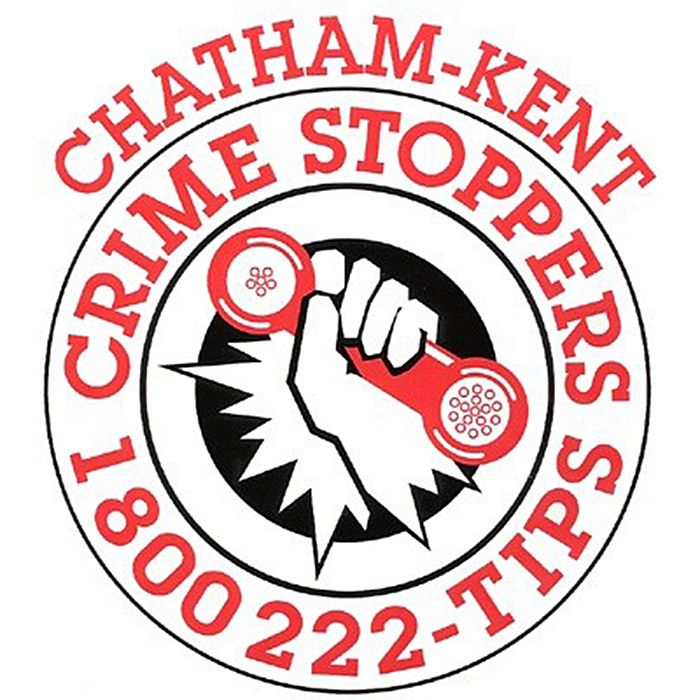 Information supplied to Chatham-Kent Crime Stoppers resulted in more than $7,500 worth of drugs being removed from local streets each day according to the agency's annual report.
Const. David Bakker of Crime Stoppers said $2.88 million worth of drugs and property were seized or recovered by police during 2015 with $2.77 million in drugs seized making up the vast majority.
The Crime Stoppers tip line (1-800-222-TIPS) received 680 calls, leading to 139 arrests and 777 charges being laid.
A total of 209 cases were cleared through the efforts of tipsters, the media, police agencies and board members.
Now in its 29th year, Crime Stoppers has seized nearly $88 million dollars in drugs and just under $10 million in property has been recovered.
A total of 24,538 calls have been received, leading to 6,088 arrests, 15,179 charges being laid and 10,406 cases being cleared.