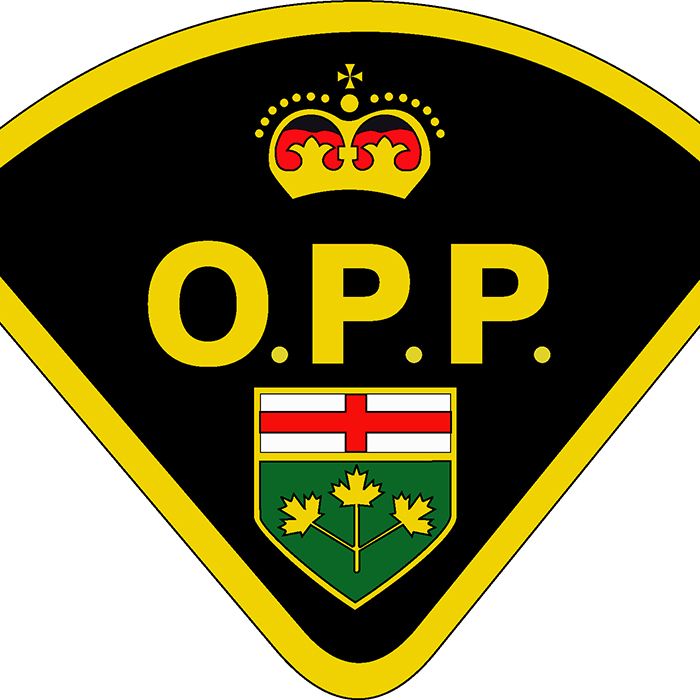 The Lambton County Ontario Provincial Police (OPP) Marine Unit is currently seeking applications for three Marine Assistant positions for the summer 2016 marine season.
The OPP's purpose of the program is to provide an opportunity for students to gain exposure and experience within the field of Law Enforcement through hands-on experience. Students will learn marine safety & related legislation, boat maintenance, prepare reports, as well as interact with the public as a representative of the OPP.
The Marine student's will work alongside a qualified OPP Marine operator on a police vessel conducting marine checks on recreational boaters for safety equipment usage, safe vessel operations, and enforcement of statue law, which includes the Canada Shipping Act 2001, Criminal Code and the Liquor License Act.
The OPP requires the following for consideration for the position:
Must be 18 years of age
Possess a Pleasure Craft Operators Card
Have a minimum Ontario G2 Driver's License
CPR and First Aid Qualifications
Strong swimming abilities, good communication skills, professional appearance as well as previous boating experience of all assets.
The OPP Marine Assistant positions is available for application January 4th-Feburary 16th, 2016. Only electronic applications will be considered and can be located at www.gojobs.gov.on.ca/SEP.asp, or the Career page of www.opp.ca. It is recommended that students retain a copy for proof of their application.