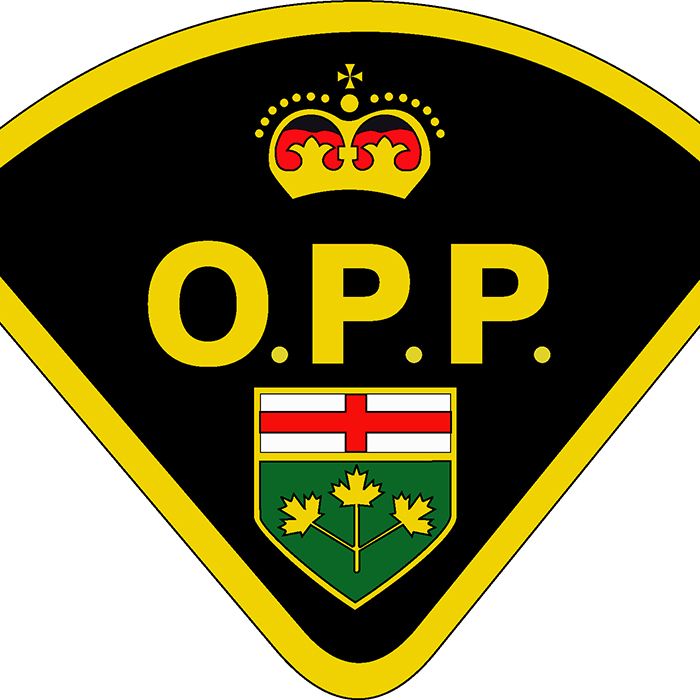 A commercial vehicle safety blitz earlier this month resulted in charges involving overweight vehicles, insecure loads and deficiencies in braking, lighting and other mechanical issues.
The action took place Dec. 9 when 160 vehicles were stopped in a joint effort of the Ontario Provincial Police (OPP) and the Ontario Police Commercial Vehicle Committee.
Of that number 40 were taken for inspections with 38 charges laid. Full mechanical exams were conducted on 12 vehicles and seven vehicles were removed from service.
On Dec. 16 Chatham-Kent OPP officers and Ministry of Transportation (MTO) officers teamed up to offer an OnRoute Educational Wheel-Off Event at the westbound Tilbury OnRoute Service Centre between 10:00 a.m. and 2:00 p.m.
Approximately 50 drivers made their way over to the display that was set up in the parking lot area of the service centre.  Officers answered inquiries and provided a wide array of informational pamphlets to the drivers