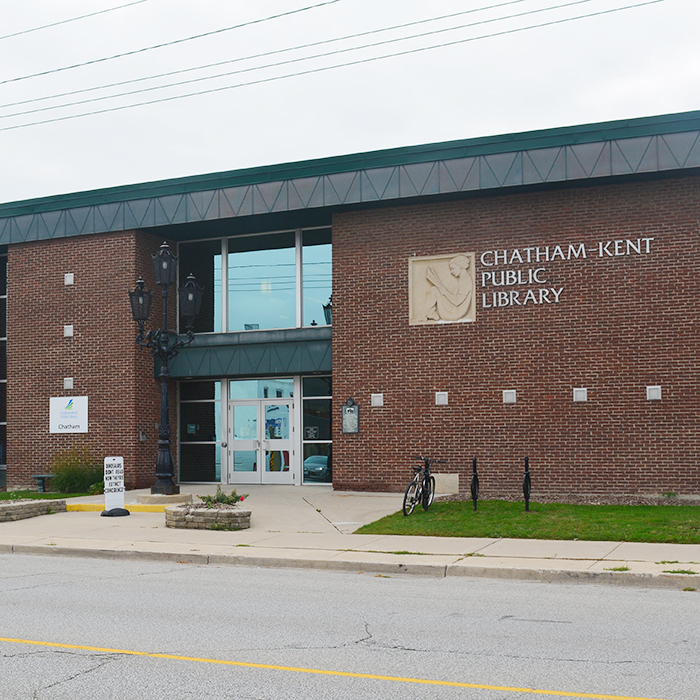 The Kiwanis Club of Chatham-Kent and the Chatham branch of the Chatham-Kent Public Library have entered into a partnership aimed at inspiring children to read.
The project consists of two phases. Phase One, currently underway, is Learn-A-Skill, which is quilting, designed for children for 8 and up.
Phase Two is Reading Buddies for children any age. This program will run on Monday nights from Jan. 25, 2016 to Feb. 29, 2016 from 6-8pm. The program has room for 20 children.
In this phase, Kiwanians will work with four individual children for a half hour. During the half hour, they will read level appropriate books purchased by Kiwanis for the library.
Also in the half hour they will be doing various reading-related activities. There is no homework attached to the program, and it is not designed as a tutoring program, but rather as an opportunity for children who want practice more reading.
At the end of the phase, the project will be evaluated, and depending on the results, the program may return in the spring of 2016.
To register, contact the Chatham-Kent Public Library at 519-354-2940.