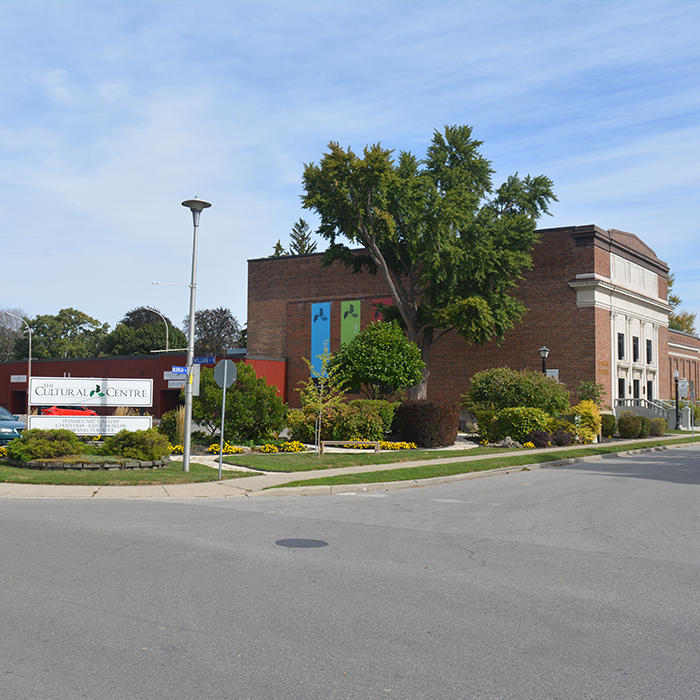 The Chatham-Kent Museum has a little something for everyone this Christmas season.
Milner Heritage House will be open to the public to show off its decorated splendor December 4 from 6 p.m. to 8 p.m., Dec. 5 from 1 p.m. to 5 p.m. and 7 p.m. to 9 p.m. Hot apple cider and treats will be served. Admission is free of charge.
On December 5, the Chatham-Kent Dickens Fellowship along with the Chatham-Kent Museum will be hosting a traditional Victorian dinner with all the trimmings.
The evening will commence with an exclusive reception and viewing of the Milner House from 6 p.m. to 7 p.m. The dinner, catered by Rossini's Restaurant, will take place in Studio One of the Chatham Cultural
While enjoying dessert, guests will be able to relax and view the 1938 classic, "A Christmas Carol". A cash bar will also be available.
Tickets for this event are $50 per person.
The museum will be hosting an adult gingerbread house workshop on December 10 at 7 p.m. The $25 fee will include everything needed to construct and decorate a gingerbread house. Hors d'oeuvres and one beverage are also included.
Come out for a relaxing evening and leave some of your holiday stress behind. This event is limited to those of legal drinking age.
On December 12, there will be two performances of "An 1810 Visit with Saint Nicholas." Saint Nicholas will share the stories of the first Christmas tree in Canada, what he wore before the red suit and many other Christmas traditions.
This performance is in support of the Salvation Army and admission is by canned good or donation. Performances are at 2 p.m. and 7 p.m. with general seating.
Registration may be done by calling 519-354-8338, by visiting the Chatham Cultural Centre Box Office, 75 William St. N., Chatham, or online www.cktickets.com.