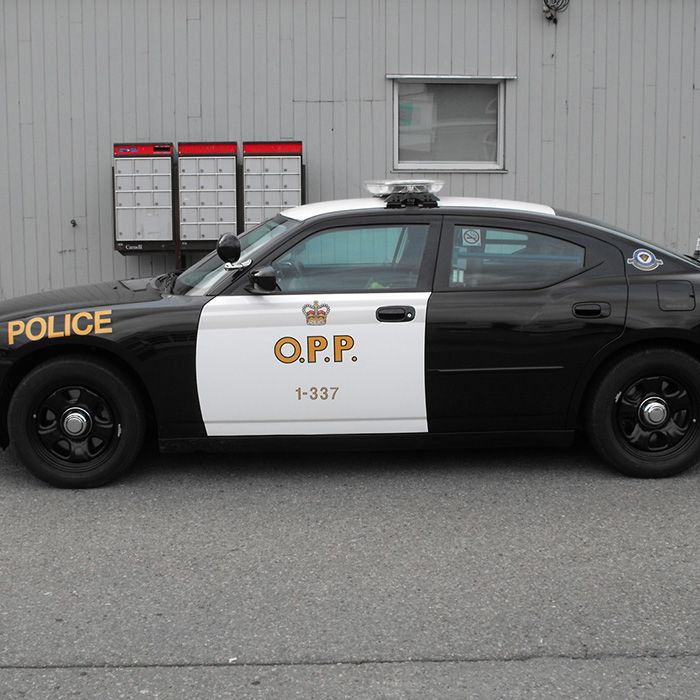 Ontario Provincial Police have released the name of a Sarnia woman who died in a two-vehicle crash last Friday.
Nancy Swanstrom, 55, of Sarnia, died after her SUV that had been travelling sound bound on Marthasville Road continued into the controlled intersection at Aberfeldy Line, crossing the path of a Dodge pick-up truck that had been eastbound on Aberfeldy. The incident happened at one p.m.
As a result of the collision, the driver of the S.U.V. was pronounced deceased at the scene.
The driver of the pick- up truck, a 36-year-old Dawn-Euphemia Township man, was transported to Hospital with minor injuries.
Members of the O.P.P, Emergency Medical Services, Dawn- Euphemia Fire Department and Hydro One were in attendance on scene. The road was closed for several hours.