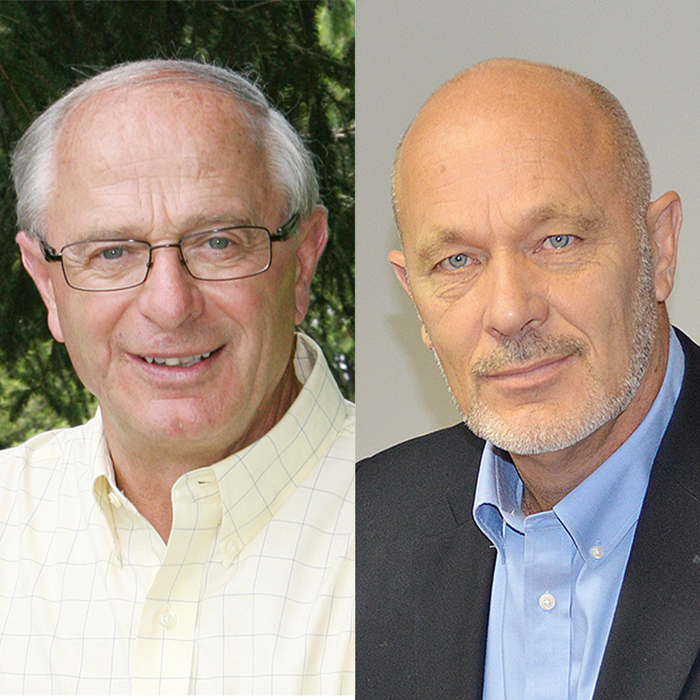 Local MPs Dave Van Kesteren and Bev Shipley have received posts in the federal Conservative shadow cabinet.
Van Kesteren, of Chatham-Kent Leamington, was named Deputy Critic for International Trade. "It is an honour to be placed in this position," Van Kesteren said in a release.
He will be working alongside the Honourable Gerry Ritz, who was named the Official Critic of International Trade. "Trade is so vital to our local economy and I look forward to working alongside Gerry Ritz in this position."
Lambton Kent Middlesex MP Shipley will serve as the Conservatives' Critic for Rural Affairs. He said he looks forward "to the challenge of holding the government to account on the many issues which affect rural Canada."
Shipley said those issues include rural infrastructure, economic development, agriculture, protecting the rights of law-abiding gun owners, and resource protection
The announcements were made by the Honourable Rona Ambrose, Leader of the Official Opposition and Interim Leader of the Conservative Party of Canada (CPC).
Parliament is expected to convene for the first time since the October 19 federal election sometime early next month.