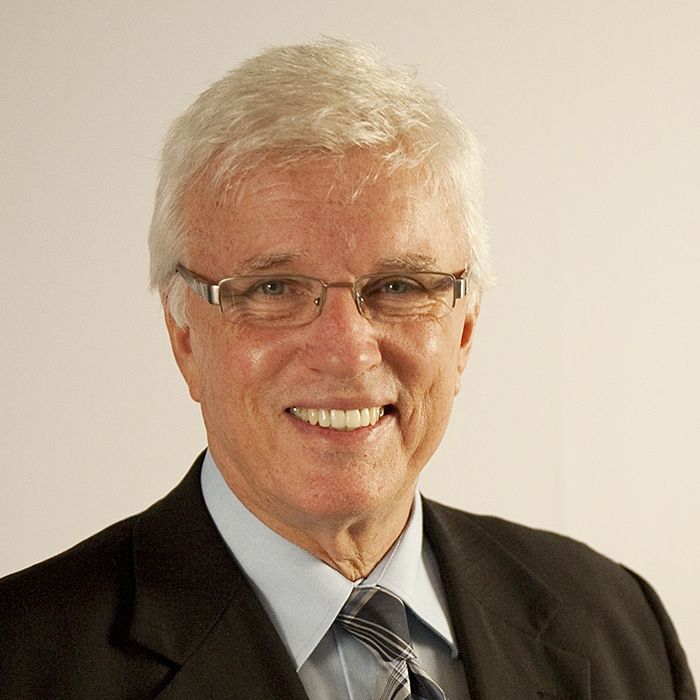 Chatham-Kent-Essex MPP Rick Nicholls said Liberal partisan politics is getting in the way of needed psychological help for first responders in Ontario.
"In my role as critic for community safety and correction services, I see the need for first responders to have post-traumatic stress disorder coverage," he said. "I've been pushing for it and our party is backing an NDP bill to make it happen. We just can't get the Liberals to tackle the issue."
Chatham Mazda from Chatham Voice on Vimeo.
Nicholls said a recent car accident north of Toronto that claimed the lives of three children and their grandfather has caused significant stress for those on the scene with eight of 15 paramedics taking time off to deal with the issue.
"It's been said by EMS officials that the crash has been the greatest single incident in terms of stress in decades," Nicholls said. "When we bring the matter before the house, the Minister tells us that the government is working on a bill of its own. This isn't about whom takes credit; we have a bill that will work right now. We don't need to take more time to study the issue. Let's get action."
"Our government must send a clear message to our first responders that PTSD is real and it doesn't make you less of a person to admit you need help," Nicholls stated during question period. "We are once again calling on the Minister and House Leader to bring the NDP's bill forward. When can our first responders; our heroes, expect to see it before the House?"
Instead of committing to get the bill before the house immediately, the government stated that they are going back to the drawing board to make their own bill and offered no timeline for when the Legislature can expect to see it.
"To summarize my response to you, I think we can do better than Bill 2," said Minister of Labour Kevin Flynn, responding instead of Community Safety and Correctional Services Minister Yasir Naqvi.
"I don't know why the government wants to delay helping our heroes. The Liberals' insistence on presenting their own bill means it will take many more months to offer PTSD support to first responders, when they could simply support a bill already before the Legislature and strengthen it in committee," Nicholls concluded.
Nicholls question can be seen here. https://youtu.be/b_Z09h5dtHs