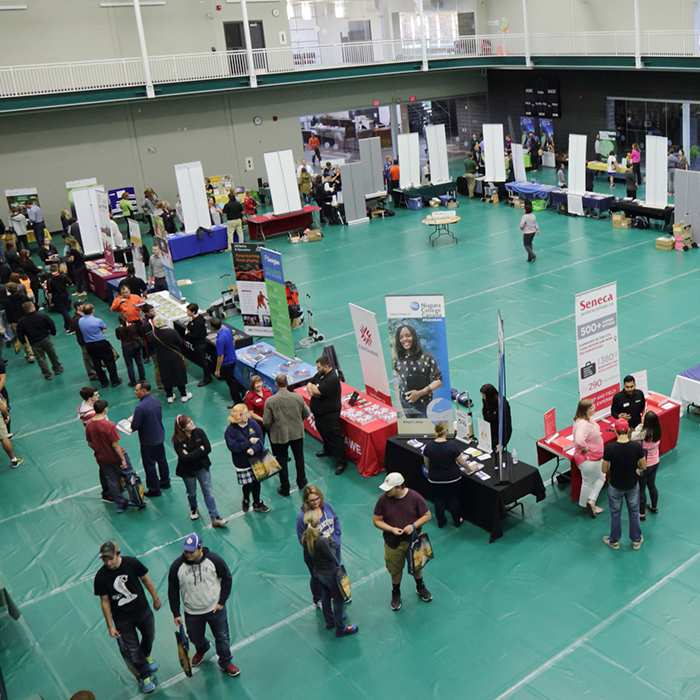 Twenty-three colleges descended on St. Clair College's Healthplex Monday for the college information program.
Hundreds of potential students came out to explore the offerings of the 23 colleges and to get more information in order to assist them in making a program and college choice of where they would like to attend.
The college information program allows potential students to meet with the colleges in a trade-show format.
Bringing this many colleges to Chatham saves potential students time and travel while helping them make their choice.
New applicants need to apply through the Ontario College Application System before Feb 1, 2016.
Comments
comments