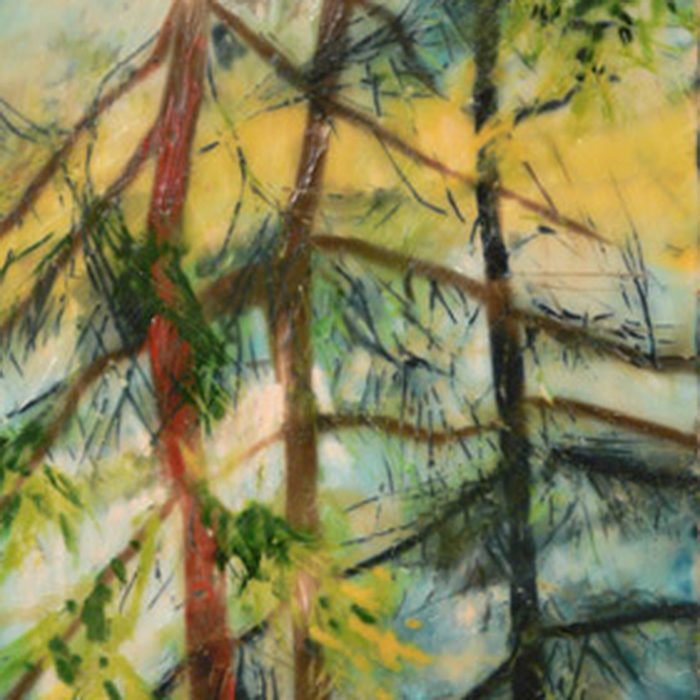 Long time ARTspace member, Lisa Marshall, will be exhibiting a new collection of works in her solo show "Boreal."
Marshall is a prolific traveller of the broader Ontario region and finds much of her inspiration during her excursions into quaint communities and surrounding wooded areas.
Marshall says of her work "finding the essential in a landscape interests me. The details are less important and the larger shapes and hues carry greater weight. The overall impact of a landscape is therefore heightened."
She currently works with acrylics, and has produced 10 new paintings for the exhibition featuring abstracted geometric landscapes.
Her work will be on exhibition from October 28 – November 28. Join us for a free opening reception taking place at the downtown gallery, ARTspace, located at 162 ½ King Street West, Chatham on October 29 at 7PM.
Comments
comments