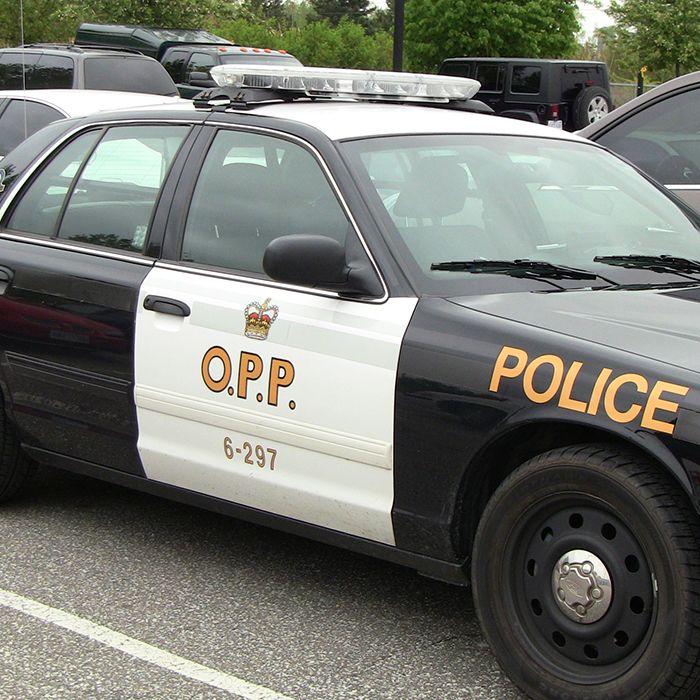 A morning accident on Highway 40 sent one man to hospital and led to charges.
The OPP say just before 7 a.m., emergency personnel responded to a collision involving two vehicles at the intersection of Highway 40 and Countryview Line.
The collision occurred when a Volkswagen Golf traveling westbound on Countryview Line, entered the intersection and struck a northbound Chevrolet Suburban.
The driver of the Volkswagen, a 26-year-old man from Tupperville, was transported to hospital with non-life threatening injuries.  He has been charged with Careless Driving.
The male driver of the Chevrolet, a 65 year-old from Chatham, was assessed by EMS at the scene and released.
Comments
comments