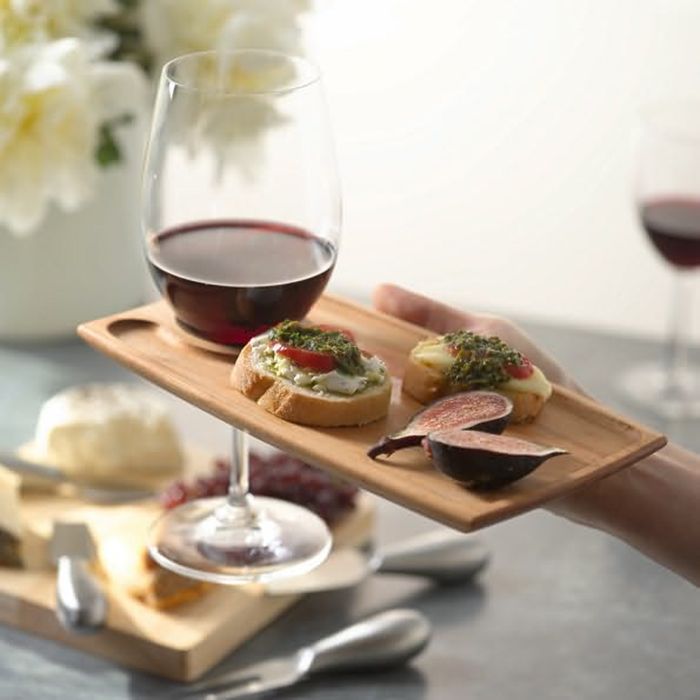 Appetizers, wine tasting, delicious desserts and a bevvy of auction items highlight the fast-approaching Flavours and Favours event.
The annual social gathering is a fundraiser for the Chatham-Kent branch of the Canadian Cancer Society, and a fun raiser for participants, according to organizer Krissy Rioux.
"It's a very fun, very laid back and social event. People just talk and have fun," she said. "We have some people considering bringing their entire office to it, and some girls' nights gatherings are coming too."
The event takes place Nov. 6 this year at the Portuguese Canadian Social Club on Grand Avenue East. Doors open at 6:30 p.m., with the auction starting at 7 p.m.
Tickets are $20 and include hors d'oeurvres, wine samplings courtesy of Pelee Estates Winery, and a dessert table that Rioux said will knock your socks off … or perhaps a notch or two in your belt.
"We'll have a sweets table set up by Bella Chocolatier, Butterfly Bakery, Big Ricky's Little Bake Shoppe and Eat What's Good. We also hope to have some additional donations," she said. "Cookies, vegan sweets, cupcakes, various desserts and chocolate – this is going to be the best dessert table ever."
That's all included in the price of the ticket.
There will also be a cash bar.
In terms of the auctions, Rioux said there is something for everyone, from small items right up to big-ticket offerings, including TekSavvy's suite at the WFCU Centre for a Windsor Spitfires hockey game, and overnight packages for the likes of Caesar's Windsor and Chatham's own Retro Suites Hotel.
Flavours and Favours last year raised about $8,300. Rioux would like to see it top $10,000 this time around.
For tickets, stop by the Cancer Society offices at 746 Richmond Street in Chatham, or call 519-352-3960.