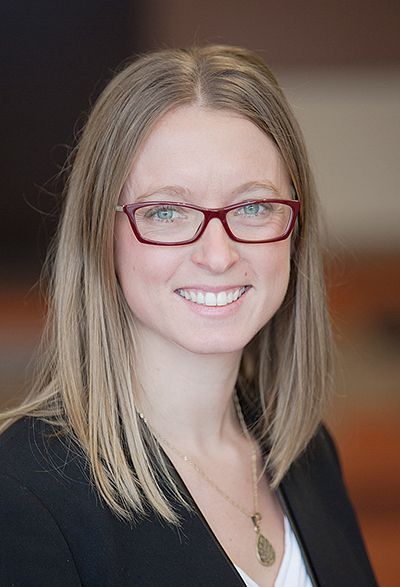 Katie Omstead – Liberal
Born and raised in Wheatley, I learned the value of hard work from my family of fishermen, farmers and small business owners. From a young age, volunteerism and leadership were central to my life. Commitments to coaching, counselling, and student clubs transformed to positions on boards, and leading organizations in adulthood. I studied Politics, International Development and French. Before becoming a public school teacher, I volunteered and taught abroad. I was also the Adult Literacy Program Coordinator at the South Essex Community Council.
Through a decade of work with Amnesty International, I stood up for human rights in Canada and around the globe. Through ONE, an organization devoted to ending sexual exploitation, I stood up for our community's most vulnerable. Through Leamington Stands Strong, an organization I co-founded when the Heinz plant closed, I stood up for our local economy by showcasing products from across this region.
It's unimaginable that a place rich in natural resources, including over 70 crops, livestock, fish, fresh water, and an abundance of tourism opportunities including incredible parks, trails, beaches, museums, and theatres, could have one of the highest unemployment rates in this country. I believe strongly in the strength of our community – agriculture, fishing, manufacturing, tourism, and most importantly, hard workers.
Justin Trudeau and the Liberal Party will ensure that seniors and veterans can retire with dignity, young people can afford post-secondary education and find work after years of education and training, First Nations can prosper due to respectful rebuilding nation-to-nation of a very damaged relationship, our environment can be protected, while providing new jobs in green technology, and that healthcare is universal and properly funded.
As your MP, I promise to stand up for you, your family, and every community across Chatham-Kent-Leamington. I will be a strong, informed voice in Ottawa.